As the backlash of Brexit affects markets and feelings around the world, Mexico's president has suggested a North American Union that would mirror the EU. Meanwhile, the immigration emphasis in the U.S. political arena has riled many Mexican politicians. You don't have to let the politics of the world or of Mexico spoil your travels, but you should obey Mexican law as you visit, especially if you will be driving. You are expected to have valid Mexico auto insurance. However, Web-based Mexican insurance for Baja can be easier to research, select, buy, and print.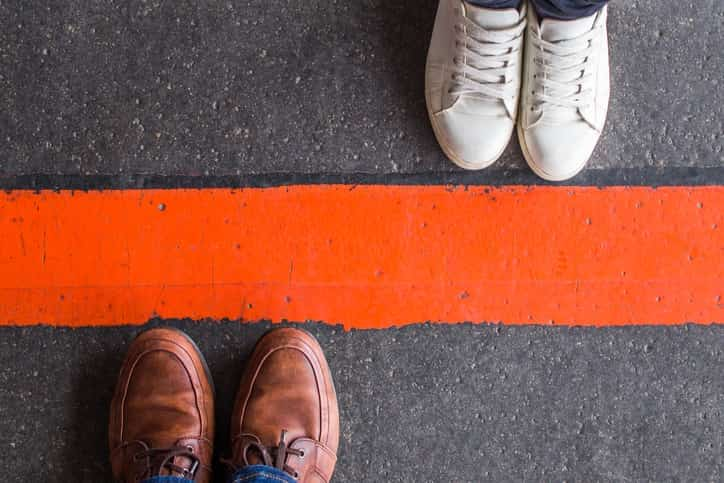 Political issues across the border
While there are seasons of reform during which Mexico's leaders take aim at corruption, this can be challenging to enforce in some areas. Progress can occur, but in rural or rough settings, you might still face a request for mordida, especially if you violate a driving law. Head these confrontations off as much as possible by obeying road signs related to speeds and other activities. Additionally, familiarize yourself with driving protocol such as using the left blinker to inform a vehicle following you about a clear path for passing.
If you are stopped and lack Mexico auto insurance, you could face some conflict over your disobedience to the nation's laws. It is wise to obtain Mexican insurance for Baja before you leave home to ensure that such options don't exist. With quality Mexico auto insurance, you can look your details up on your wireless device even if your printed documents are misplaced. Pro Tip: Mexico auto insurance is now required, so secure Mexican insurance for Baja before you leave!
Ok, I have Mexico auto insurance. What about limit legal issues while driving?
Your Mexican insurance for Baja allows you to obtain important support services from a bilingual legal professional if you get into an accident. You could face irritating issues such as false accusations, but an effective local lawyer could help to diffuse such a situation. Don't skimp when you buy a policy because this could leave you lacking the benefits needed to handle your own repair needs or to sufficiently compensate another motorist or their survivors after a major accident.
Mexican insurance for Baja from Mexican Insurance Store comes with free Roadside Assistance!