It's easy to assume that your current coverage for your vehicle will suffice wherever you go. However, a trip across the border could prove devastating if you don't take the time to select Mexico insurance for travel. A foreign-plated vehicle covered at home still needs a Mexican auto insurance policy for driving in Mexico. Without this coverage, you could face legal problems and serious financial obligations in the event of an infraction or accident.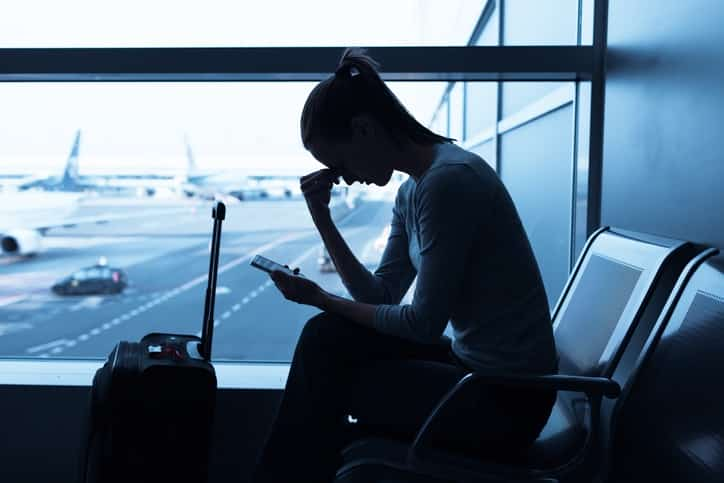 Why Domestic Coverage Is Not Enough
Most domestic policies clearly state that they are not valid for travel in Mexico. The Mexican government sets its standards for coverage. And you will need Mexico insurance for travel that is available through a recognized agency that Mexico's government approves. Your domestic carrier won't help you if you cause an accident or a fatality because of your driving errors. Further, if you still owe money on your financed vehicle, your Mexico insurance for travel is essential for ensuring that the insurer will cover your costs in the event of a total loss.
While you might think of this in terms of having your vehicle totaled, you also need to consider the potential for theft. Your Mexican auto insurance policy could come into play through no fault of your own, but being in the country without a Mexican auto insurance policy could leave you making payments for several years on a missing vehicle. Make a wise decision by investing in a policy recognized by the Mexican government and by your lien holder.
How Much Is Mexico Insurance for Travel?
You need a Mexican auto insurance policy to be effective from when you enter the country until you leave. You may find that your trip will be in flux. Leave room in your policy period to ensure that there isn't an unexpected lapse. A period of three weeks or more warrants long-term Mexican insurance for travel. Be sure that your liability selections are consistent with the states you will visit recommendations.