Mexico Insurance for Baja – Do your own Baja 1000 from San Ysidro to Cabo San Lucas
While you might not be a race car driver, you might enjoy the thought of traveling 1,000 miles through Mexico's Baja Peninsula. In fact, the drive from San Ysidro's border crossing to the tip of the peninsula along Mexican Highway 1 is just a little more than 1,000 miles, providing you with some great scenic points and variety in terrain to observe as you travel. You will want to have an excellent Mexico insurance for Baja to ensure that you have access to important support services in case of driving emergencies. You also need to consider the liability requirements of your Mexican insurance since you will travel in both Baja Norte and Baja Sur.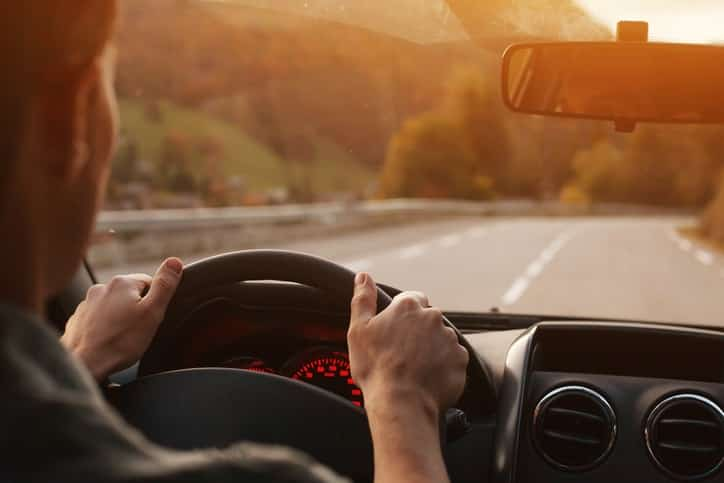 Don't race through Baja – Enjoy the journey
Although the official Baja 1000 is focused on speed, your effort to travel quickly to your destination could rob you of many cultural, culinary, and commercial experiences. Enjoy museums, wineries, old mills, fishing villages, and taco stands as you go. Be cognizant of the speed limits as you drive, staying within posted ranges to avoid unnecessary legal problems. Occasionally, a foreigner can end up having to travel out of their way to retrieve a license.
Your Mexico insurance for Baj does require that the vehicle be operated by a driver who is legally licensed. Mexican insurance also requires that all legal drivers be at least 21 years old. A violation could create problems, including the revocation of your Mexico insurance for Baj, especially in the context of a legal encounter such as an accident.
Road trip advice: Mexico insurance for Baja gives you toll road access, so buy Mexican insurance before crossing the border!
So I'm buying Mexico insurance for Baja. Why are liability limits important?
A driving vacation in Mexico could be a short distance, especially if you will be visiting a destination in the tourist corridor. A lengthy drive requires potentially higher amounts in terms of liability coverage. This is dependent on the death benefits in the states you visit, which is a concern in the event of your involvement in a fatality accident. If you are at fault, your Mexican insurance needs to be sufficient to pay the death benefit due to the survivors of a decedent.
Mexico insurance for Baja from Mexican Insurance Store provides Roadside Assistance on all policies at no extra cost for peace of mind!
Learn more about Mexico insurance for Baja here