If you are not used to driving on toll roads at home, you may wonder about the practice as you visit Mexico. As you research your driving routes, you may find that some of those routes online indicate that tolls may be required. Some of the common concerns for those traveling abroad involve questions about the currency required for paying tolls. Other questions include alternatives to toll roads and the benefits of selecting toll roads when there are alternatives. Whether or not your trip will include toll routes, you are legally required to carry a Mexico car insurance policy as you drive. Your Mexican car insurance protection also allows you to obtain supplemental benefits if you have an accident on a toll road.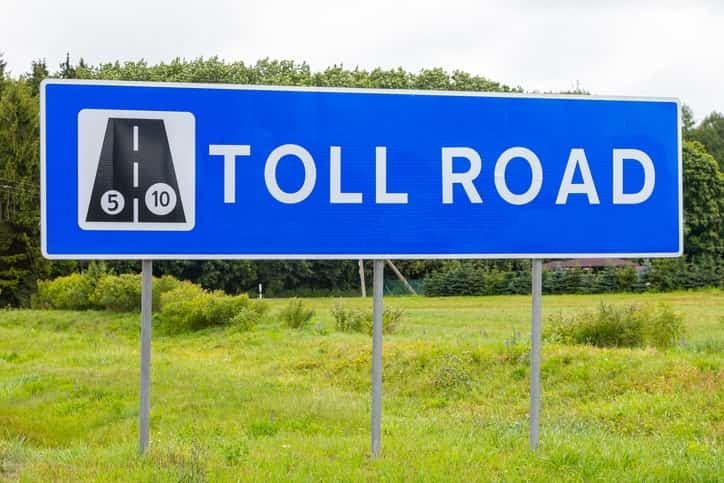 Financial prep for tolls in Mexico
Tolls provide for road maintenance and care on important routes in Mexico. They usually keep these roads in better shape than free alternatives. There is a greater sense of security on a toll road. And because your Mexico car insurance allows for additional toll insurance to be activated in case of a serious incident, it is wise to take advantage of these routes whenever possible. Your first financial step in preparing for toll driving is to select authentic coverage. Mexico car insurance policies will more than suffice. And you could face significant legal and financial sanctions in an accident. This is true if you are driving without insurance coverage.
People pay tolls both at the entrance and exit of a toll route. Your ideal method of payment would be Mexican pesos. This is because this ensures that they will give you the exact change. If you are traveling in tourist corridors, it's possible that they will accept U.S. dollars. But your change could result in slight inaccuracy with change. In some areas, you might be able to pay with plastic. But be aware of your card's foreign transaction fees and rules. Sometimes this could nearly double the cost of paying a toll with a card.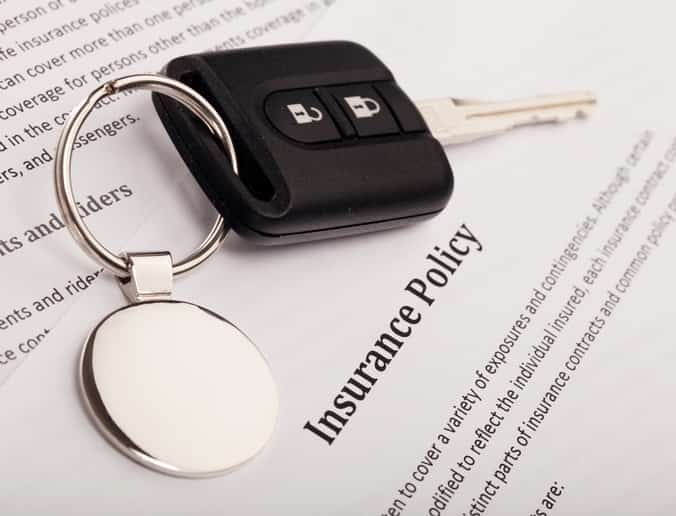 Take the time to research Mexican car insurance online
As you look for appropriate travel routes, take time to look also for the best policy as well. Your Mexican car insurance can make a huge difference in getting help in an emergency situation on any conventional road in Mexico.
Mexico car insurance thru Mexican Insurance Store protection gives you peace of mind with included Roadside Assistance!