How can you possibly figure Mexico out in one visit?
If you've traveled to Mexico before, you know one trip isn't enough to be exposed to Mexican culture. It's easy to visit another country, enjoy the tourism sector and envision your own idea of what a country looks like. However every nation has its own unique influences, and Mexico is overflowing with character.
Make sure to invest in a Mexican insurance policy in case you have a breakdown or something worse. Even if you don't speak Spanish, a bilingual Mexican auto insurance online representative can help you deal with the authorities.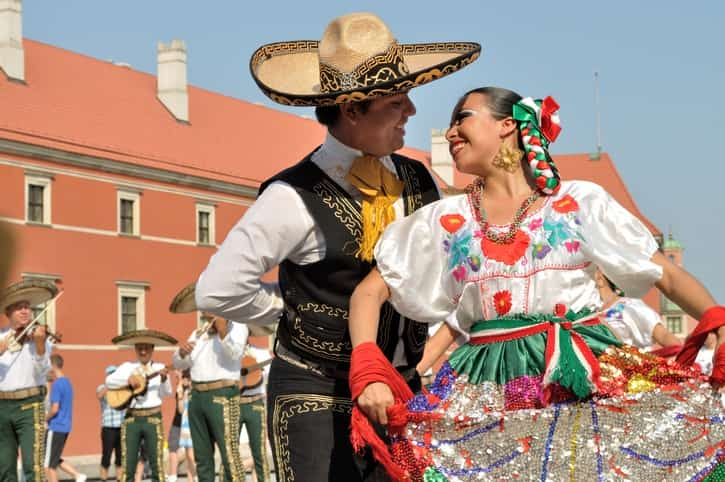 Regional variations in Mexican culture
You will discover the influences in a given region can result in differing flavors. Tacos, beverages, soups, and other foods are all specific to their communities. You will likely notice differences in architecture, dress, and mannerisms as well. Small agricultural communities are peaceful and simple, a refreshing alternate to the touristy spots. Large cities are vibrant and full of adventures. It's really a matter of what you prefer.
While influences can differ based on the area, there are common characteristics to look out for. There's often a hospitality that allows you to connect with folks you just met. It is often a point of pride to invite someone to eat, and declining such an invitation is considered rude.
Personally, the best way to experience the real Mexico is to start small. Find a small community like the surf town of Todos Santos and immense yourself with the local culture. You can always learn about Mexico, but it is far better to experience the country.
Don't forget: Every Mexican insurance policy unlocks toll road access!
Regardless of the region you visit, you must carry adequate Mexican auto insurance online to drive legally. Additionally, be sure to prepare for issues like a flat tire, running out of gas, or having a serious mechanical breakdown.
Your policy allows you to get help, including a jump, towing support, or extra fuel if you have driving difficulties. Your coverage should also include liability limits that reflect your driving route. Opt for the highest limits available for genuine peace of mind.