Discover Mexico's cultural diversity with a Mexican insurance policy!
A short visit to Mexico is insufficient to expose you to the diversity of the nation's cultures. It's easy to look at another nation and create a mental vision of what the culture looks like. However, every nation has its own influences, and exploring them can be a lifelong venture. You will want to invest in a great Mexican insurance policy to facilitate efficient dealings if you ever have an accident or other emergency. Even with a good grasp of Spanish, access to a bilingual representative for your Mexican auto insurance online can simplify your dealings with mechanics, towing personnel, or the authorities.
Learn more about finding a Mexican insurance policy at MexicanInsuranceStore.com.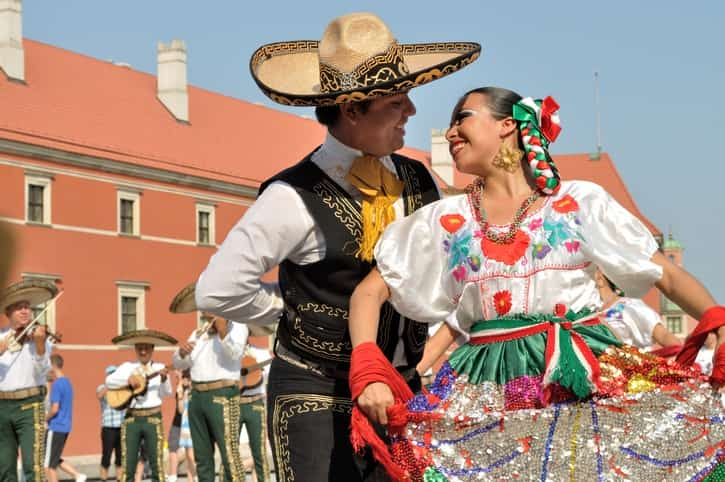 Regional variations in Mexican culture
You'll find that the influences in a given region can result in differing flavors in tacos, beverages, soups, and other foods. You are likely to notice differences in architecture, dress, and mannerisms as well. Small agricultural communities can be very peaceful and simple, which can be very refreshing. Large cities often have a harsher feel based on the busyness of business. However, you'll find exceptions in either setting.
While influences can be different based on regions, there are some common characteristics to watch for in the culture. For example, there is a warm hospitality that allows you to connect with folks that you may have just met over food and drink. It is often a point of pride to invite someone to eat, and declining such an invitation can be considered extremely rude. Remember, a Mexican insurance policy includes toll road access, so secure your Mexican auto insurance online beforehand!
Do you need a Mexican insurance policy? (Yes you do)
Regardless of the region you visit, you must have adequate Mexican auto insurance online to ensure that you can meet your financial obligations if you cause an accident. Additionally, you need to consider the potential for driving problems such as a flat tire, running out of gas, or having a serious mechanical breakdown. Your Mexican insurance policy allows you to get help, including a jump, towing support, or extra fuel if you have driving difficulties. Mexican auto insurance online should include liability limits that reflect your driving route. Opt for the highest limits available if you will visit many states or want to have a flexible itinerary.
Mexican insurance policy coverage from Mexican Insurance Store comes with free Roadside Assistance for peace of mind while driving around Mexico!