Thinking about a short visit to Mexico for great food and shopping? Don't forget to purchase Mexican car insurance for Scottsdale Arizona beforehand! The type of coverage you need depends on your destination as well as timing. Unless you select long-term Mexican insurance for Scottsdale, make sure your policy is valid for the entire duration. Allow enough flexibility for you to get through any delays or unforeseen trips. After all, you don't want to buy more coverage and waste money.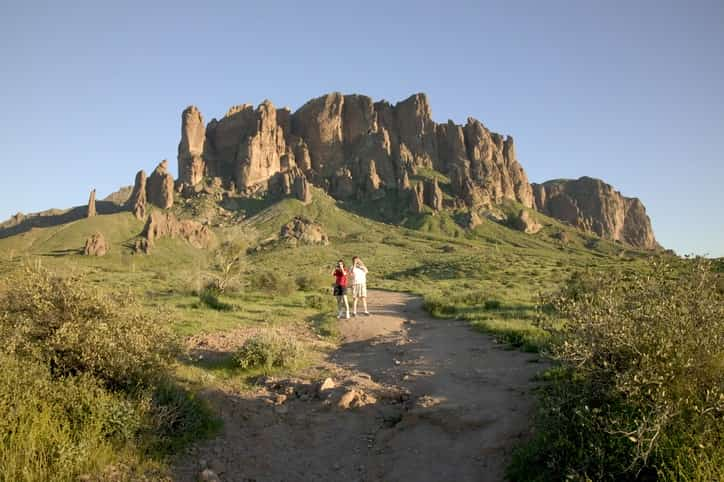 If you're only spending 24 hours inside Mexico, you can manage with a one-day policy. However if you plan on heading to Rocky Point, exercise caution. After all, the Sonoyta border crossing closes from midnight to 6 a.m., which could leave you stranded overnight. (Typically my advice is for tourists to try out the day trip. If you cross the border back to the US wanting more, then it's time for a weekend getaway.)
Pro Tip: Mexican car insurance gives you access to toll roads!
Night driving in Mexico is typically not advisable for tourists, which makes an early decision a better choice. This will allow you to secure accommodations for the night while minimizing the risk of getting stuck. It's better to have your overnight plans figured out before traveling to Mexico. That way if something goes wrong, your coverage is secured and your accommodations are reserved.
A day trip is more reasonable for those visiting border communities for their activities. Of course, this doesn't neglect your need for proper Mexican auto insurance. An accident in a border town is still a serious matter in the eyes of the law.