You can't be too careful with your personal information these days, especially with passwords, user names, and other electronic details. As you travel in Mexico, you will probably continue to use your social media accounts, smartphones, and other electronic devices for various needs. An understanding of basic security principles is important for avoiding identity theft and other frustrating problems. You can handle Mexico auto insurance from your home computer so coverage is in place before you leave. If you need to make adjustments to your Mexican insurance online during your trip, you can log onto your account to do so. Just be sure to use good safety practices to protect your information.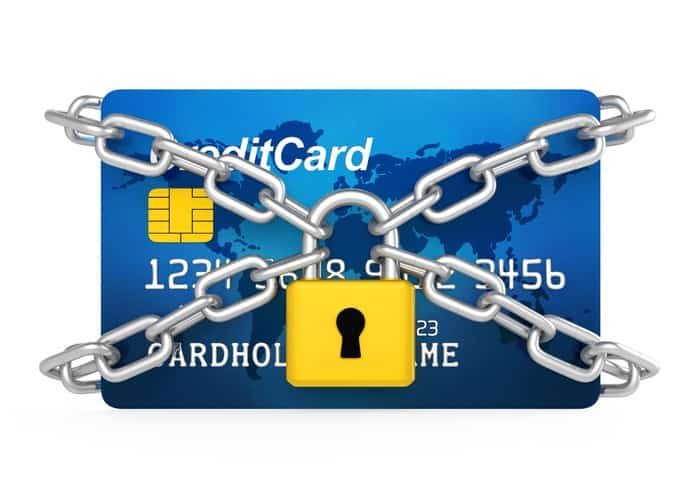 Credit cards, logging in, and more
In smaller communities, they can limit your ability to use a credit card. However, the prevalence of smartphones and technology means that you might well encounter a merchant who is prepared to accept an electronic payment on a tablet or phone. Be sensible in these settings, and opt for using the currency in iffy situations. Your card is best for use at a bank. It is where you can withdraw the pesos needed to handle commerce over a period of time. Even in these situations, cover the keypad as you type in your PIN. This is to ensure that you don't compromise your information.
You will want to be sure to sign out before leaving. This is especially true if you will be logging into an account at an Internet café. If you make changes to your Mexican insurance online for example, you can do so from a public computer so that you can print your proof of Mexico auto insurance. However, failing to log out could leave your information, including payment details, at risk. Similarly, exercise caution when using any free Wi-Fi hot spots.
Pro Tip: Mexico auto insurance is required to drive on the toll roads, so secure Mexican insurance online ahead of time!
Vehicle security and Mexico auto insurance
Just as cybersecurity can be a concern, vehicle issues can arise. It is ideal to select comprehensive Mexican insurance online. This is to ensure that you cover yourself in case of total theft. You may even want to obtain an expanded policy to guard against vandalism and partial theft incidents. Additionally, comprehensive coverage provides you with legal help and roadside support in emergency situations.
Mexico auto insurance at Mexican Insurance Store includes Roadside Assistance for peace of mind!