Mexican insurance for cars – Cinco de Mayo At Home Or Mexico?
If you've enjoyed Cinco de Mayo activities at home in years past, there are many reasons to take your appreciation on the road for a bit of in-person cultural experience. It is fair to note that Cinco de Mayo celebrations are not a major focus in much of the nation because this is simply an observance of a single battle in Puebla. However, you don't need a formal celebration to glean from your trip. Whether you want to visit museums, tour the shopping zones, or just drive to get a feel for the infrastructure and pace, you will want to be formal about your Mexican insurance for cars. A Mexico auto insurance policy must meet the legal requirements of the Mexican government to keep you out of trouble in the event of a wreck.
Check out Mexican insurance for cars at MexicanInsuranceStore.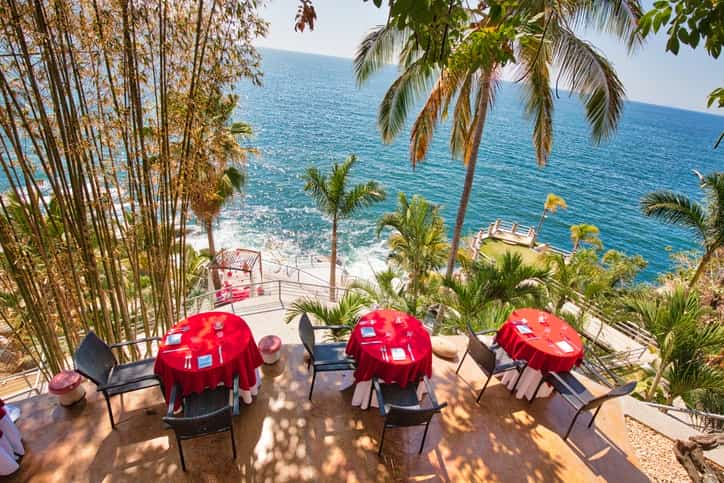 Are there any Cinco de Mayo activities? 
Although you might not have time to travel to Puebla, you could look for some celebrations aimed at foreigners who are under the impression that Cinco de Mayo is a huge deal. Tourist communities like Rocky Point, Ensenada, and Rosarito have plenty of resorts that cater to both locals and tourists. Research options online before you go to ensure that you are aware of where special events will be held. However, you don't have to have a formal event to celebrate. Dinner and dancing at a resort may be enough to feel that you've celebrated a special day. Just protect yourself by avoiding driving while under the influence if your celebrating will include margaritas or other alcoholic beverages. A DUI accident could nullify your Mexico auto insurance, leaving you without legal help or coverage for your own damages and those owed to others.
Pro Tip: Mexican insurance for cars lets you drive the toll roads, so secure Mexico auto insurance ahead of time!
What kind of Mexican insurance for cars should I be looking for?
Before you go, be sure that your Mexican insurance for cars covers the minimum liability amounts for an accidental death. Your Mexican insurance for cars includes legal support if you are in an accident, and you can also get access to help if your vehicle breaks down as you travel to or from your destination in Mexico.
Mexican insurance for cars from MexicanInsuranceStore.com gives you peace of mind so you can enjoy your trip without worry!