While many California residents cross the Mexican border at San Ysidro for various personal errands, medical activity south of the border may be one of the more lucrative options in Tijuana and in other border cities. South-of-the-border care is particularly appealing because of costs. Now, Tijuana may become home to an upscale hospital that will serve the needs of both Mexican residents and foreigners. Travel in a vehicle requires quality coverage like policies sold by Mexican Insurance Store.com. Although some trips may be short enough to require only one-day of Mexico insurance, longer stays and frequent treatment needs could be better served through long-term coverage.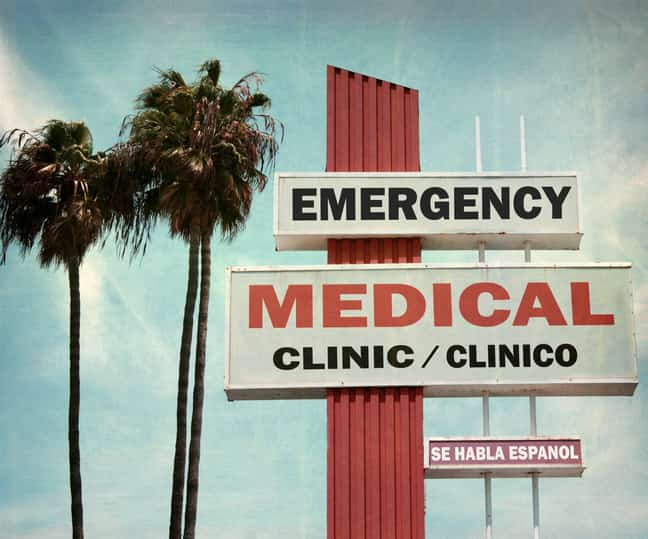 Scripps Health and Tijuana's new hospital plans
Scripps is partnering with another company to develop the new facility, which will be located rather close to the border crossing. The hospital plans include seeking accreditation that is only held by four other healthcare locations in the entire republic of Mexico. The desire to achieve accreditation may be the primary reason for the inclusion of Scripps in the project. The hospital is expected to provide at least 200 beds for patients staying in the facility. There will also be intensive care and emergency services. The anticipated completion date will be in 2018, at which point many areas of specialty are also expected to be served, including the availability of an MRI machine for specialized imaging.
Health tourism vs. health emergencies in Mexico
You may select Mexico insurance by Mexican Insurance Store.com based on your appreciation for a particular provider or for more affordable pricing. A new hospital may expand your options. There are also those who should think about Mexican insurance for emergencies. While your coverage won't cover medical treatment for unanticipated illnesses, it will provide for medical treatment related to certain accident scenarios.
Mexico insurance coverage is now required!
For example, comprehensive Mexico insurance by Mexican Insurance Store.com will cover certain costs after a wreck. A liability-only policy might cover your medical needs in an incident involving an uninsured motorist. You may also want to look for a Mexico health coverage policy in addition to your Mexico insurance for travel.