Best Mexican Insurance Store Mexico Insurance Policy Options
Some people love impromptu travel, which allows for many exciting twists and turns during a vacation. Others prefer to have every detail in place before they set out. Regardless of your perspective, You can quickly nail down your best Mexican Insurance Store Mexico insurance policy. You only need a few minutes to transition from a Mexican auto insurance quote to an actual A+ rated policy.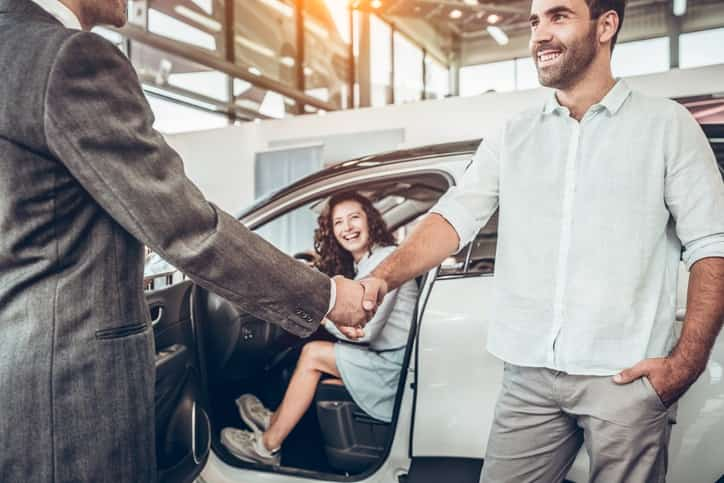 Best Time to Buy the Best Mexican Insurance Store Mexico Insurance Policy
You can obtain your Mexican auto insurance quote quickly. You don't have to nail down these details until you are ready to walk out the door. However, those who want to handle these details right away can buy the best policy days or even months in advance. Because changes in plans could happen before your travel, you can change your coverage. This can happen before the policy's start date without incurring any penalties. In addition, if you forget to obtain a Mexican Insurance Store Mexico insurance policy and reach the border, you benefit from significant technology. This allows you to secure coverage online without having to stop at a more expensive and less reliable brick-and-mortar source.
Liability-Only Coverage or Comprehensive Full Coverage?
Your financial status may be an essential factor in selecting the best policy options. If you owe money on your vehicle, you should have a letter of permission from the lien holder before you cross the border if heading through central Mexico. If driving in Baja, it's not required. With comprehensive coverage, a private party or retail portion of your vehicle's value can be expected if you need to file a claim for a total loss. With liability-only coverage, you will undoubtedly meet Mexico's legal standards in terms of meeting your financial obligations to others after an accident.
However, your liability-only option is not the best policy if you cannot afford to pay all the damages the authorities say you have caused others. Consider not only accidents but also vandalism and theft as you decide about the best coverage for your trip. For some, the value of a vehicle might preclude comprehensive coverage if it is deficient. However, those who have the option and value their vehicle may be best served by a complete policy.
Best Mexican Insurance Store Mexico Insurance Policy Options