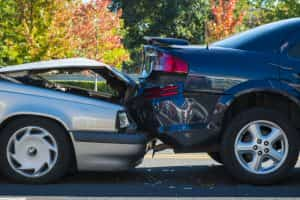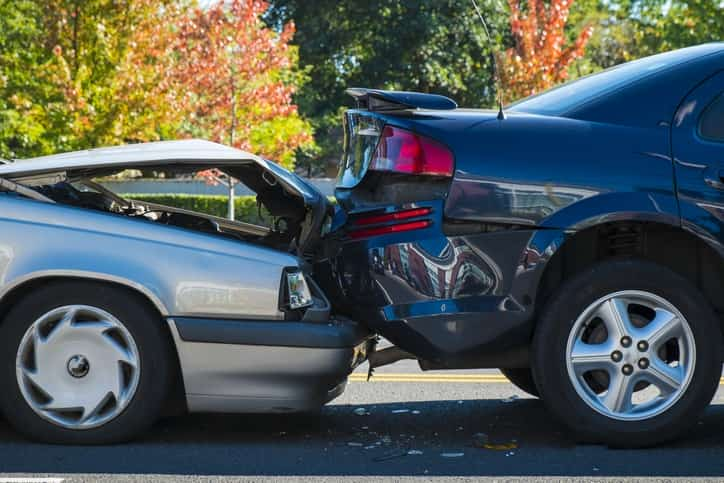 Buying Mexican auto insurance online is a lot like buying car insurance in the States. If you already understand the basic differences between a liability-only policy and a full-coverage policy, then you should have a basic grasp about what you'll need to buy when visiting Mexico. A liability-only Mexican car insurance policy is required by law (unless you formally assume all financial responsibility) when traveling in Mexico. U.S.-based insurance policies are null and void as soon as you cross the border, so it's imperative to invest in a policy before heading south. Before you even do that, though, you need to decide whether or not to purchase full coverage; read on to learn more.
Reasons to Buy Full Coverage Mexican Auto Insurance
If you're visiting Mexico on vacation, the last thing that you need is for an accident or fender-bender to derail all of your fun. At minimum, liability-only Mexican insurance policy by Mexican Insurance Store will keep you out of hot legal water. Without a basic, liability-only policy, you could easily land in jail. Avoiding that sort of predicament is surely high on your list – but what about protecting your vehicle? If your car gets seriously damaged while south of the border, getting it back into usable shape isn't going to be easy. You can protect yourself on that end with a full coverage policy.
The Differences Between Liability-Only Mexican Car Insurance Coverage and Full Coverage
It's fairly easy to understand the differences between a liability-only Mexican Insurance policy and a full-coverage policy. In the case of liability-only – which is mandatory for all drivers in Mexico (see above) – your policy will cover damages to other vehicles and injuries to other drivers that have been caused by your vehicle. It will also cover injuries incurred by you and your passengers, as long as they've been caused during a covered loss. If your car becomes damaged in an accident, though – or if it's stolen – a liability-only policy won't help. In that case, you'll need full coverage.
Don't Leave Your Car Behind in Mexico!
Every single time you get behind the wheel of a vehicle, you're running the risk of damaging it. Every time you park it someplace, you're running the risk that it will be stolen. Back home, such issues are manageable; in Mexico, they can be overwhelming as theft is the number one exposure followed by property damage. A full coverage policy for driving in Mexico is a smart move if you'd like total peace of mind. In the unlikely event that your car is damaged or stolen, you won't feel like you've left a huge wad of cash behind in Mexico. Looking back, you'll remember your vacation with fondness – instead of with regret.
Author Linden Gray, founder of Mexican Insurance Store.com is an international online insurance veteran with over 32 years of wholesale, retail, and company insurance experience. Mr. Gray has been featured in numerous offline & online publications including RV Magazine, The Press Enterprise, PE.com, Google News, Yahoo News, Reddit, Digg and Buzzle. Visit Mexican Insurance Store.com for more facinating information and resources about Mexico and Mexican Car Insurance.