Beach Time in Sonora with Mexican Car Insurance for Phoenix Arizona Drivers

Although the Phoenix area has some options for water recreation, you can definitely appreciate the magnitude of the Sea of Cortez. Enjoy more space and variety in your recreational pursuits. Mexican car insurance for Phoenix Arizona drivers is a requirement for driving your foreign-plated vehicle on the other side of the border. Fortunately, it only takes a few minutes of research to find a sound coverage option in Mexican auto insurance for Phoenix AZ residents. Your Mexican insurance for Phoenix policy should be effective prior to your crossing the border.
Learn more about Mexican car insurance for Phoenix Arizona residents at MexicanInsuranceStore.com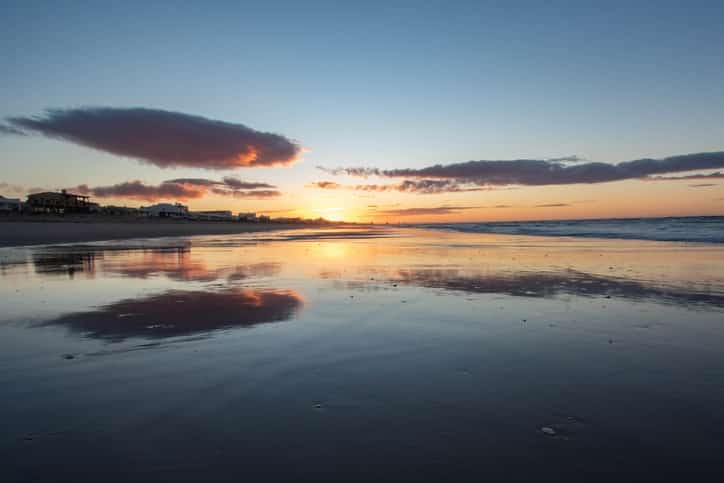 Next stop – Rocky Point
The drive from Phoenix to Puerto Peñasco, also known as Rocky Point, involves approximately four hours on the road. The greater part of this trip will occur on Arizona soil as you travel AZ 85 to the border crossing at Lukeville. The last hour and a half takes place in Mexico. As you cross the border, you need to have your passport. You can anticipate that it will be carefully examined as you leave Mexico coming back into the US. Your Mexican auto insurance for Phoenix AZ residents is unlikely to be requested unless you are involved in an accident or need to use roadside services during your travels.
However, not having proof of coverage in a time of need could create major problems. Online Mexican insurance for Phoenix coverage is helpful because you could pull up your policy information on your iPhone in a pinch. Your Internet-driven policy can be verified by Mexican authorities within minutes of your purchase.
Don't forget, Mexican car insurance for Phoenix Arizona drivers is required, so remember to secure Mexican auto insurance for Phoenix residents ahead of time!
So now you have Mexican Car insurance for Phoenix AZ residents. What about trip timing?
The summer months tend to be a bit less active in Rocky Point because of the extreme heat. As an Arizona resident, you are probably well-acquainted with this issue. Travel safely, carrying plenty of drinking water and a reliable cellphone that works in Mexico.  Many phone plans are iffy for communication needs. Remember that your policy from MexicanInsuranceStore.com offers towing support throughout Mexico at no additional cost. You can also get help with a flat tire or dead battery with this benefit. Be sure that you select Mexican auto insurance for Phoenix that will be effective throughout the entire travel period.
Mexican car insurance for Phoenix AZ drivers from MexicanInsuranceStore.com includes Roadside Assistance for peace of mind!