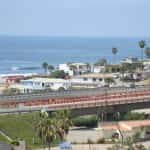 Mexico Auto Insurance from Mexican Insurance Store – Baja Earthquake News and Travel Information
News of a November 13 earthquake in Baja Norte might concern travelers who have plans to visit the area, but the 4.3 magnitude incident did not result in any reports of damage or injuries. The quake's epicenter was in Maneadero, a small community located about a half hour south of Ensenada. It is helpful for travelers to consider some basic safety needs for their foreign driving, including Mexico auto insurance from Mexican Insurance Store. Your Mexican car insurance online provides for emergency help in a variety of situations, and you can contact the helpline if you find yourself stranded on a Mexican highway during your visit.
Check out Mexico Auto Insurance from Mexican Insurance Store to save time, money and frustration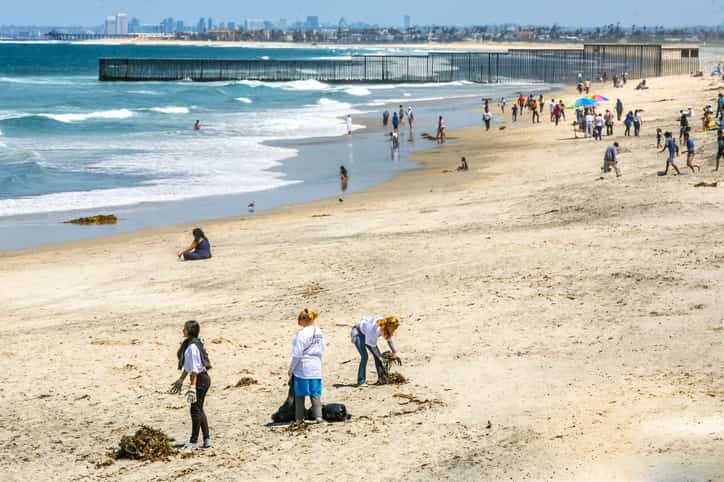 Be familiar with the route and current news
The search engine has become one of the leading sources of information for foreign travel, and you can make the most of it as you prepare to travel in Baja. You can also use your research to identify an excellent source of Mexico auto insurance. You may appreciate the availability of better international calling solutions offered by wireless carriers as well because this enables you to keep up with news and information through data solutions. You can update your route with map applications, and you can follow weather alerts with a reliable app as well. You should keep a printed copy of your anticipated route on hand so that you can refer to it if your GPS or smartphone fails for any reason. Similarly, your policy is electronically accessible by Mexican officials. However, a printed copy is recommended so that you can provide proof of coverage as needed.
Pro Tip: Mexico Auto Insurance is necessary, so select Mexican car insurance online ahead of time
After buying Mexico Auto Insurance, stick to conventional toll roads
The toll part of Mexican Highway 1 ends as you get to the entrance to Ensenada. However, the free road that serves as an alternative can take you through some dicey areas with steep drop-offs and inadequate guard rails. Your policy will certainly cover incidents occurring on the free road, but you have the slight added benefit of toll coverage, which supplements your Mexican car insurance if the toll road actually causes your vehicle physical damage as you drive the toll route. This information can be helpful if you find yourself facing the choice between routes.
Mexico Auto Insurance from Mexican Insurance Store includes Roadside Assistance for peace of mind!
Learn more about Mexico Auto Insurance and Mexican car insurance online here
Mexico Auto Insurance and Baja earthquake news and travel information