Baja can be a ticket to a bit of peace and quiet during the hectic summer tourism season. Although you may enjoy Southern California discounts for some of the top local attractions, the increased activity during the summer months may have you frustrated because of heavy traffic at every turn. Research your reliable Mexican car insurance online so that you can skip the border booths on your short or long trip into Baja. You can select long-term Mexico insurance to confirm you can travel on a whim when the tourist activity in town gets frustrating.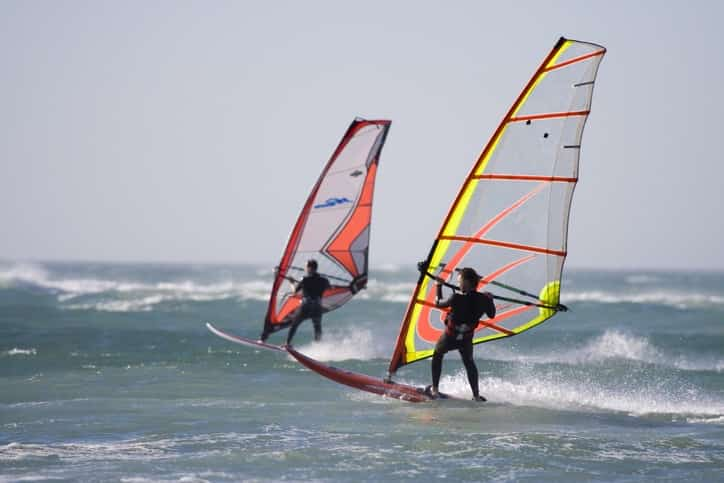 Before crossing the border
The trek from Anaheim to the San Ysidro border crossing is approximately 109 miles. This requires an estimated two hours on I-5 and I-805. This can vary, of course, based on the time of day and the day of the week for your trip. You can be in Mexico quickly if you travel during low-traffic times on California highways. Save even more time by buying reliable Mexican car insurance before leaving! You can select a short-term policy for a quick trip. You can also consider long-term Mexico insurance so that you can travel at will. This can be especially helpful if you like to get an early start to miss heavy traffic on California highways. Your prior purchase of car insurance can save stress as you make your day trip or take a long vacation.
Important: Reliable Mexican car insurance is required before crossing the border. Pick up Mexico insurance for peace of mind.
Short travel options in Baja
With Mexico car insurance, you can make a day trip to Tijuana, Rosarito, Ensenada, or Valle de Guadalupe, the Baja wine country. It only requires a couple of hours of driving to reach Tijuana or Rosarito. This is because these close-to-the-border communities offer plenty of activities and attractions for Anaheim travelers. Add a couple of hours to your round-trip driving for Ensenada or winery tours.
Long-distance driving with an annual Mexican car insurance policy
With some day trips under your belt, be sure to consider expanding your Baja travels. You may include spots like San Quintín and El Rosario. You may also want to head into Baja del Sur as you explore spots like Vizcaíno, Loreto, and Cabo San Lucas.
Reliable Mexican car insurance from MexicanInsuranceStore.com comes with Roadside Assistance throughout Mexico at no additional charge