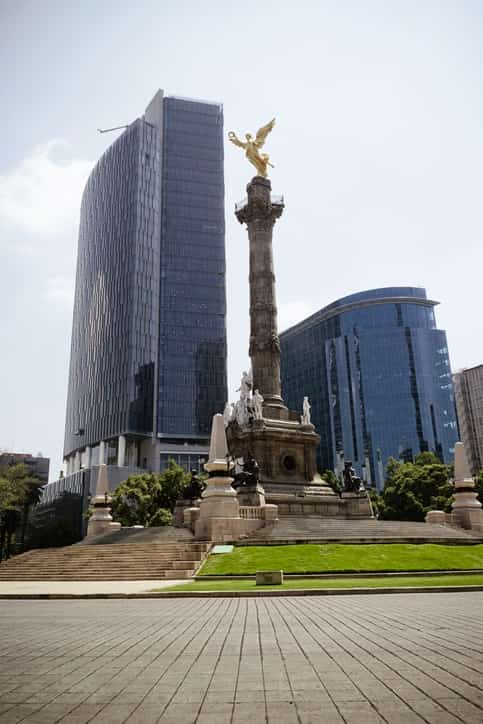 Mexican Insurance Policy – Air Pollution and Your Travels in Mexico
While big-city smog may not be an unfamiliar concept, you might not think about these issues as you travel into another country. Mexico City's population of more than 21 million people, however, makes this an area that can be seriously affected by smog as the population is mirrored by heavy automotive activity. In fact, the area has had several serious smog alerts in recent weeks, causing a limit to be imposed on driving activity. As a tourist, you might not need to worry about these limits, but you should be concerned with carrying a top-rated Mexican insurance policy as you travel. You are legally obligated to cover your vehicle with car insurance for Mexico.
Pollution Trends
Your greatest exposure to pollution problems during your travels will typically involve activities in big cities. Tijuana is another large city that can be overwhelmed by smog. Small communities, especially those in more rural locations, tend to have less traffic. However, you can still encounter adverse breathing conditions. Many people living in rural areas use fire for cooking, especially in agricultural communities where migrants from the southern states often inhabit work camps. Weather can also affect the quality of the air, especially during windy seasons.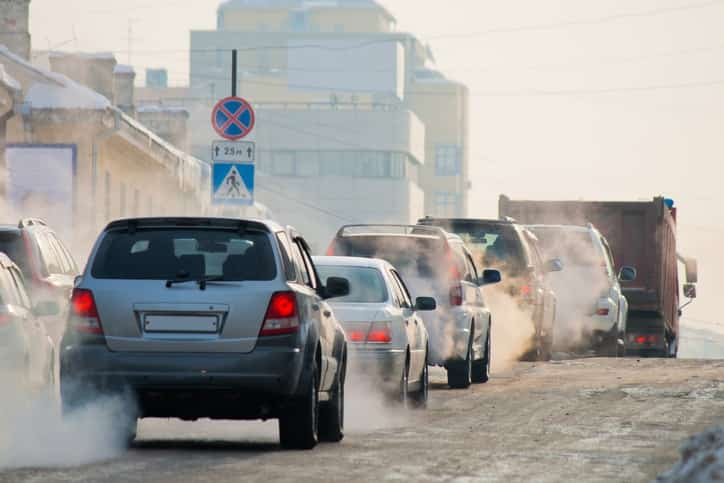 Pollution Prep
If you tend to be sensitive to air pollution, you will want to travel with breathing treatments and medications that you normally use at home to control conditions such as asthma. Although you may be able to track such items down at local pharmacies, it could be challenging to figure out what you need with a language barrier affecting your communications. You may have health coverage for Mexico, but you need to be able to figure out where to seek treatment if an emergency arises. Your Mexican insurance policy provides for tourist assistance, and you can seek help if you are in a position to require ambulance service. However, it is also wise to identify local clinics when you arrive in a new town.
Prep for Your Mexican Insurance Policy
You can wait until the last minute to buy your Mexican insurance policy online, but you may want to devote a bit of time to researching car insurance for Mexico options first. Your automobile details are important as you get a quote for your Mexican insurance policy so that you can accurately represent the value of the vehicle.
Mexican Insurance Policy – Air Pollution and Your Travels in Mexico
Read more information about car insurance for Mexico online here