If you are driving as you visit Mexico, it may be tempting to stock up on various supplies for the road, especially if you will be staying for more than just a few days. However, you also need to consider storage issues in your vehicle as well as in the accommodations you will have during your visit. Be sure that you plan for your Mexico insurance for cars as you prepare for your trip. Mexican insurance for traveling south of the border is one need that you can't avoid without creating the risk of serious consequences.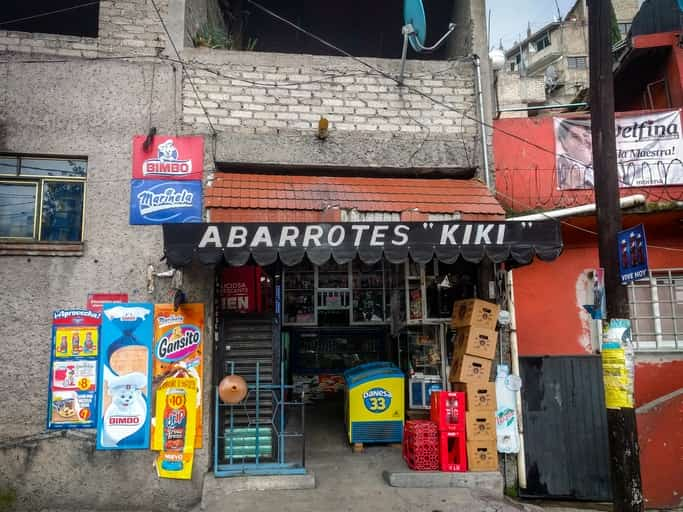 Grocery Needs for Travel in Mexico
You'll find that grocery stores are pretty familiar in Mexico. Although small markets may have limited options in sizes and quantities of certain items, you can generally find the basics for food, personal hygiene, laundry, and other household needs. Larger cities tend to offer greater selection in big markets, and you'll also find the Mexican counterpart of a dollar store, the 10 peso store. In fact, north-of-the-border favorites like root beer may be tough to find except in the peso store setting.
You might be better off bringing them, but you will easily find plenty of food options. This is true if you anticipate needing specialized supplies such as spices, mixes, or canned goods. However, you might want to consider bringing your own personal hygiene items and baby supplies if you are traveling with small children. Some of these can be far different from what you typically use at home. Finally, be aware that your Mexico insurance for cars is essential in pedestrian-laden areas such as markets. A pedestrian incident could put the quality of your Mexico insurance for cars to a test. But avoiding any encounters of this sort is advisable.
Other Types of Supplies
You may find that you need to track down construction supplies during your travels. This is certainly true if your travel will involve a building project. A good translation app or Spanish-English dictionary may help identify hardware stores and similar spots.
Keep a Copy of Your Mexico Insurance for Cars Handy
If you have an accident, you may need to produce your Mexico insurance for cars. This will serve as proof of your ability to pay any damages owed. In addition, your Mexican insurance for traveling also covers legal needs in such a situation.
Mexico insurance for cars by Mexican Insurance Store comes with Roadside Assistance, including bail bonds, at no additional cost!
Learn more about Mexico insurance for cars and Mexican insurance for travel here
Shop for groceries in Mexico with Mexican auto insurance at Mexican Insurance Store