Mexican Insurance Online – A guide to using your wireless device inside Mexico
If you will be traveling to Mexico, it is likely that you will be able to use your wireless phone or tablet during your time to make contact with friends and family, to capture photos of your trip highlights, and to keep up with the latest news. However, you may have some concerns about what it will cost you to use data in Mexico. You may also wonder about options such as free Wi-Fi. You should purchase Mexican insurance online before you cross the border so that you are covered from the moment you first drive onto Mexican soil. Selecting Mexico auto insurance at home will allow you to print your proof of coverage so you will be able to easily produce this information in case of an accident or emergency.
Learn more about Mexican insurance online at MexicanInsuranceStore.com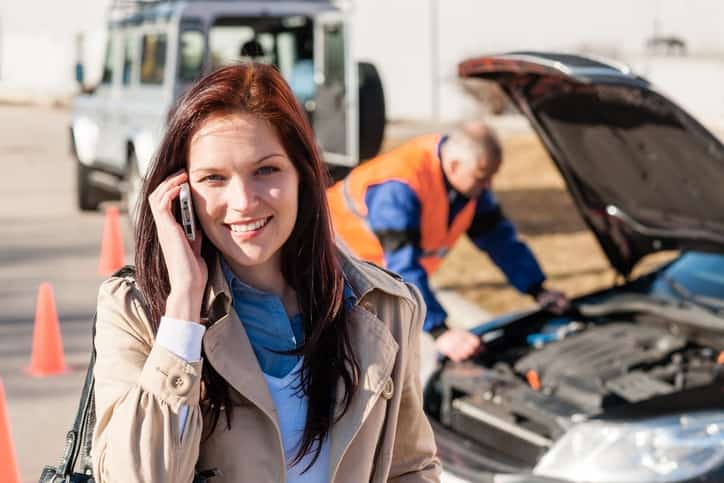 Accessing data over the border
Although roaming data may be available, you do need to realize that this option can be costly in some cases. One of the best ways to prevent an excessive bill after your vacation is to check with your carrier before you go. You may be able to obtain a North America plan that will provide calling, texting, and data options for your trip at a reasonable price. You will still need to monitor limits.
You can also look for free Wi-Fi options from businesses and hotels during your journey. Internet cafés may also provide access to Wi-Fi or computers if you need time to check email or update your Facebook page. It is important to be cautious on an unsecured connection and to sign out of any accounts accessed on a public computer. Pro Tip: Mexican insurance online is now required, so remember to buy Mexico auto insurance before taking off!
Mexican insurance online contact information
When you buy Mexico auto insurance, you are provided with a hotline to contact in case of a driving-related emergency or accident. It is important to keep this number handy and you may want to input it into your contact list ahead of time just in case you need it quickly. In some cases, your carrier may automatically format the number as you initiate a call. If not, you will want to remember to ad 01 at the beginning of the number for a wireless call to a land line in another town. Don't purchase Mexican insurance online unless this important safety benefit is included.
Mexican insurance online from MexicanInsuranceStore.com gives roadside assistance throughout Mexico at no additional charge

Learn more about Mexican insurance online here