Three reasons you need annual Mexican insurance for San Diego
There are hundreds of possible trips and activities for the average Chula Vista, California resident south of the border. Many of them only require a one-time purchase of Mexican insurance for San Diego. However, there are several reasons to consider a full year's coverage when buying Mexican auto insurance for San Diego. Take the time to research costs online as you plan your next trip, beginning with the proper coverage.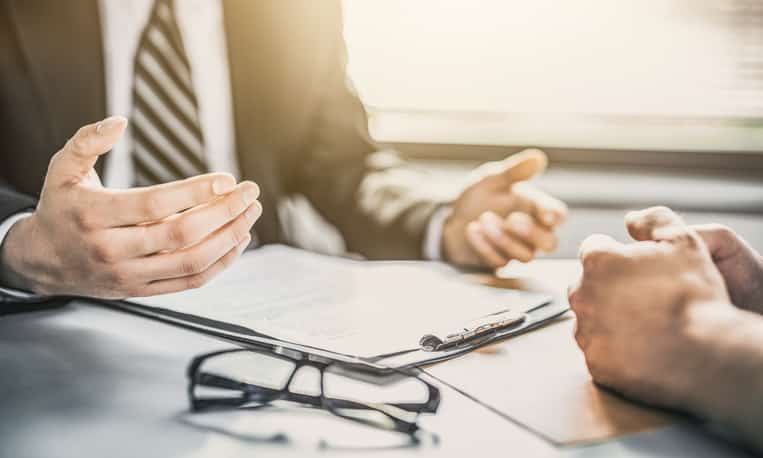 1. Pricing
If you are looking for great value in your travels, long-term coverage provides the best value for the frequent use of your coverage. If you intend to be in Mexico for at least 21 days over the next year, the long-term option provides a better value on a per-trip basis. Of course, you'll get even more value per day spent in Mexico with your policy if you spend more than 21 days in the country.
2. Convenience
Crossing the border with your vehicle is never advisable if you don't have valid car insurance coverage. However, a lapsed policy could escape your notice. If you cross without a policy, you do have online access for updating and renewing your policy. Long-term coverage with an online company makes it easier to keep track of upcoming expiration dates so that you can continue quickly before making an unfortunate travel error.
3. Spontaneity
By securing a long-term policy, you can travel as desired in Mexico. This is great for ensuring you can head out for an evening of tacos and beach time on a whim. It is also excellent for those who love to take a scenic drive on a whim. As long as your passport is current, you can head out without any worries.
Mexican insurance for San Diego from Mexican Insurance Store includes Roadside Assistance at no additional cost!
Buy Mexican Auto Insurance for San Diego Drivers Before Heading South of the Border