3 Reasons to Stick to Daytime Driving in Mexico – Mexico Insurance for Driving
Your trip to Mexico may involve a long drive, especially if you are traveling well beyond the tourist zone of the state you use as your point of entry. Whether you stay in one state or travel through many, it's tempting to drive at night to get some of those miles out of the way. However, most tourist advisories encourage foreigners to avoid night driving to protect themselves from criminal activity. In addition, your Mexico insurance for driving is good on a 24/7 basis while it is active. However, night services may be tougher to obtain if you have trouble on the road.
Your emergency services for your Mexican insurance policy are available, but a night incident can be a severe challenge that you would be better off avoiding. Following are three important reasons other than a crime to drive in daylight. First, Mexico insurance for driving is required to go on any highway in Mexico.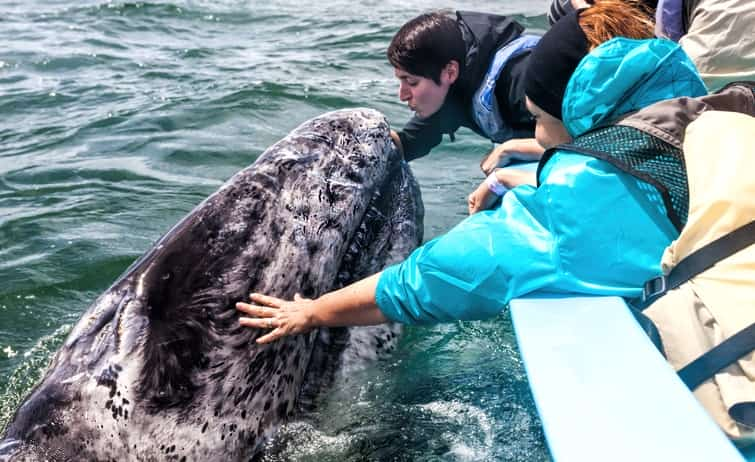 1. Animals
While your full-coverage Mexico insurance for driving would typically cover your damages in a night accident, who wants to be involved in an accident during vacation? Mexican highways usually run through many desert and open ranges, especially those leading to popular tourist locations in Baja and the mainland. In some cases, you may face the risk of encountering a range of domestic animals like cows and horses. You could also discover wild or feral animals like coyotes, dogs, cats, and donkeys. You may even spot a deer or other large game in some parts of the country. While sighting such critters might be interesting, a crash could be deadly. At a minimum, such an incident could leave you stranded on the Mexican road to deal with your damages. Driving in daylight may minimize your risk of animal encounters.
2. Road Conditions
While some roads are well-maintained, it is difficult to identify damage such as potholes and other problems in the dark. Mexican highways are not usually well-lighted, meaning you could have serious car problems because of missing a damaged area. Road features like topes, speed bumps can also create problems for night drivers who ignore the signs. Your Mexican insurance policy may cover your damages, but why risk the inconvenience?
3. Disorientation
Driving at night can be disorienting, especially if you don't know the area well. In addition, contacting your insurance company for driving assistance in case of an emergency could be difficult if you can't accurately convey your location.
Mexico insurance for driving from MexicanInsuranceStore.com comes with roadside assistance throughout Mexico at no additional cost.