Mexican Insurance – Your guide to vehicle prep for long distance driving in Mexico
There is a big difference between a quick trip across the Mexican border and an itinerary that involves weeks or months of travel. In either case, you want your vehicle to be ready and reliable, but the farther you get from the border, the more challenging it can be to get the help that you need if you have vehicle trouble or an accident. Luckily, the right Mexican insurance can make an important difference in getting reliable help in an emergency. In addition to securing appropriate Mexico insurance online, you will want to consider some of the following tips for preparing your vehicle in advance of a long-distance trip. To learn more about picking the right Mexican Insurance online, visit Mexican Insurance Store.com.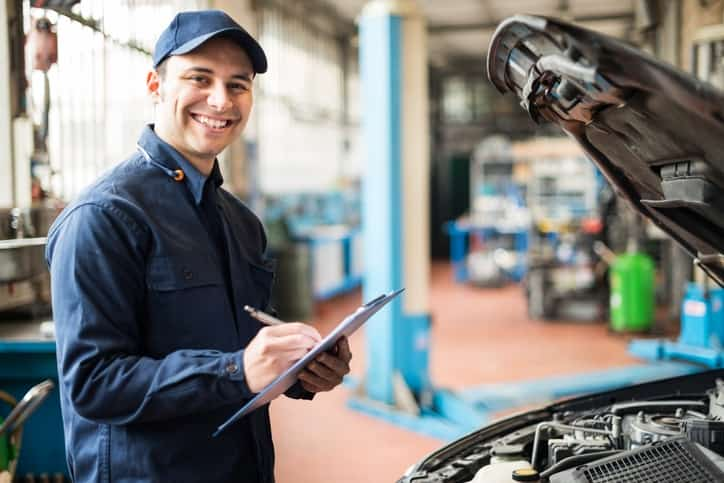 A through inspection
Unless you are confident in your abilities to inspect your vehicle, you may want to have your car checked out professionally before a long-distance trip in another country. Brakes, tires, and other safety issues could create problems as you drive through unfamiliar territory or use roads that aren't well-maintained. Further, you might not have clear direction if you need service for such issues while you are south of the border. It's best to travel with reliable brakes and tires because you never know what kind of conditions you will face. While you can get brake and tire service in Mexico, you might forfeit any warranty coverage on tires or brakes that fail in a foreign setting.
Pro Tip: Getting the right Mexican insurance information is important because a policy is legally required, so select Mexico insurance online to use the toll roads across the border!
Don't forget to review the best Mexican insurance information before leaving!
Mexico insurance online is one of your most important safety precautions. Top-rated Mexican insurance includes summaries of roadside help in case of a driving emergency, which allows you to be towed to a nearby location or receive emergency fuel or battery support. Additionally, it is wise to consider storing emergency flares, a portable battery charger, and a portable tire inflation system. Carry plenty of potable water for your own hydration needs, and stock the trunk of your vehicle with extra battery fluid, transmission fluid, oil, antifreeze, and water. Emergency food and blankets can be important as well. Consider carrying a satellite-based emergency assistance system that will allow you to alert officials if you face difficulties. Pre-load your smartphone with the contact information for your Mexico insurance online just in case.
Mexican Insurance information from Mexican Insurance Store includes reviews about Roadside Assistance as this is included with every policy