Mexico Insurance Online – Wi-Fi and Internet for the Mexican Tourist

If your Mexico vacation will involve big cities and well-known hotels, you are likely to have access to Wi-Fi from these spots. You'll also find there may be wireless connections in public places and big businesses. At the same time, you may need the ability to connect to your email account or social media page when reception is bad and Wi-Fi is inaccessible. It's helpful to think through your personal wireless options before you set out. Your Mexico insurance online can be coordinated before you go as well. By having reliable reception and wireless access during your trip, you can check on Mexican auto insurance questions as you travel.
Learn more about Mexico insurance online from MexicanInsuranceStore.com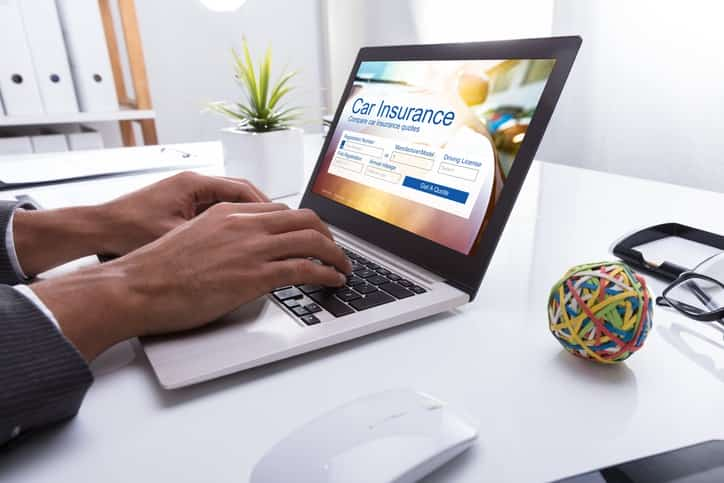 Common communication challenges
With the advent of the smartphone, communication has become more manageable on a worldwide scale. However, the manner in which you contact others while in a foreign setting could be costly if you are not familiar with the terms of your account. Some individuals will obtain burner phones for use in foreign countries. However, this may be challenging for those who are unfamiliar with international calling codes and who really don't need to call foreign numbers. It may be more practical to equip your own phone with an international calling plan. In fact, many major cellular carriers have actually recognized the value of catering to the North American customer base, now including free text messaging and voice calls to the U.S., Mexico, and Canada in some of their basic plans.
Pro Tip: Mexico insurance online is now required, so secure Mexican auto insurance before
you start your trip
Your Mexico insurance online and communication needs
One of the biggest challenges in a roadside emergency can be getting help and understanding those who offer assistance. With Mexican auto insurance, you can contact a hotline with bilingual agents available to coordinate assistance. Whether you lock yourself out of your vehicle after stopping for tacos or have a blowout in a mountain pass, your coverage allows for help to be dispatched to your location. With the hotline number programmed into your wireless device, contact is easy. You can also review your policy during your travels to ensure that you are covered for a change of itinerary that takes you into a different state. Your Mexico insurance online is valid throughout the nation, but damages in fatality accidents can be quite high in some states.
Mexico insurance online at Mexican Insurance Store.com includes Roadside Assistance to give you peace of mind!