Don't deceive yourself about your Mexican insurance for cars. It's easy to use your newness to Mexican travel as a reason to choose a cheaper policy. And some people use it to fudge on the numbers as they complete details about their cars. However, falling with style is still falling, and an accident with insufficient car insurance for Mexico can be nearly as disastrous as a freefall without a parachute.
Accuracy Matters
You should have a good idea of your vehicle's condition, and you can easily research it on the Kelley Blue Book website. Use correct details to obtain the most accurate value so that you don't over or under-value your vehicle. You may not be exact, but you should be close. However, winging it could create problems if you fall short in benefits after an accident.
Know Where You Are Going and Remember Your Car Insurance for Mexico
You should have a plan before you take off on your Mexican vacation. Your Mexican insurance for cars will allow you to choose your liability limits. And it's important to understand that recommended levels may be higher in some states. Fatality benefits are based on area wage averages, and some states have much higher benefits than others. It's wise to err on the side of caution as you select limits for your car insurance for Mexico so that you don't end up owing a huge amount of money if you are in a wreck. If your travel will involve traversing many states, it's sensible to choose the highest car insurance for Mexico liability limits offered so that you have maximum protection.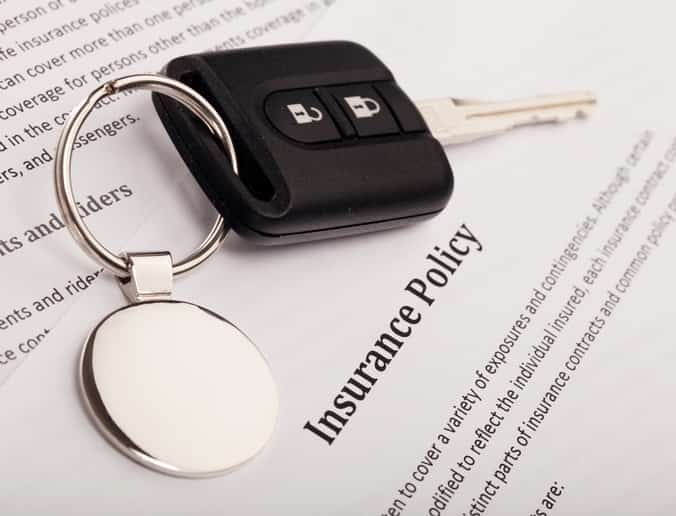 Laws Matter
Just as Buzz Lightyear can't defy the law of gravity, you need to realize that there may be serious consequences for defying the Mexican laws of the road. Driving while intoxicated is just as serious south of the border as it is to the north. Additionally, your Mexican insurance for cars with MexicanInsuranceStore.com can be nullified in case of DUI for drugs or alcohol. You may think that you can handle yourself on the road in such a condition, but this is a recipe for disaster.
To Mexico and Beyond with Mexican insurance for cars

Your opportunities for adventure in Mexico are limitless, but a safe and enjoyable trip begins with reliable Mexican insurance for cars with MexicanInsuranceStore.com
Plan Ahead When Traveling to Mexico – Mexico Insurance for Cars