The average U.S. or Canada resident might be accustomed to a light morning meal and a well-rounded dinner, but you will find that this tends to be the exception in Mexico. Some say that you should eat a breakfast fit for a king, a lunch fit for a prince, and a dinner fit for a peasant. Restaurants will certainly accommodate the robust appetite at any meal. One area in which you don't want to skimp is with your Mexican auto insurance. With a reliable Mexico car insurance tool, you can easily compare pricing for varying levels of coverage, which may help you to recognize the excellent value available with a more extensive policy option. Pricing differences in coverage with greater limits and better benefits can often involve only minimal increases.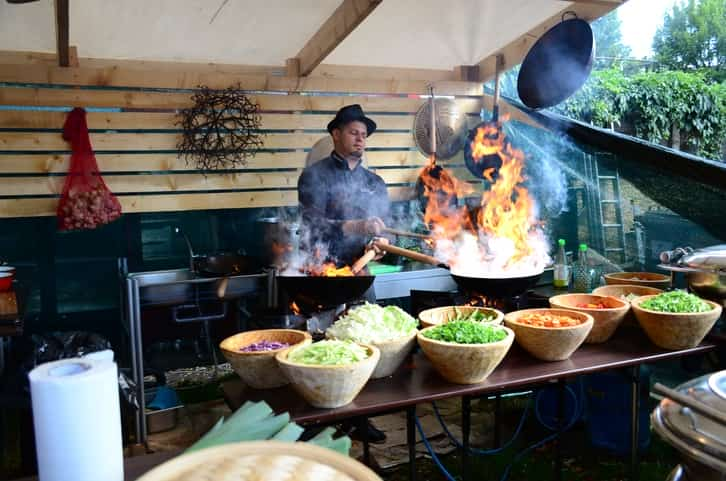 A sampling of meals in the typical Mexican home
Oftentimes, you are fortunate enough to spend time in the homes of locals as you travel. You may find that breakfasts are a high point of the day. Meals often include eggs, tortillas, and beans. One of the best options is chilaquiles, which could be served at any point in the day. As a breakfast dish, this casserole might include tortilla chips mixed with salsa, meat, and cheese. Beans on the side provide a good source of protein and nutrition for the day. Expect evening meals to include light options such as oatmeal, hot cakes, or cereal. Lunches can range from tacos to quesadillas to tortas. Of course, you can interchange these types of meals. And dinner parties for special occasions often feature tamales, carne asada, savory soups, or tacos.
Pro Tip: Mexican auto insurance gives you access to the toll roads, so pick up Mexico car insurance before leaving!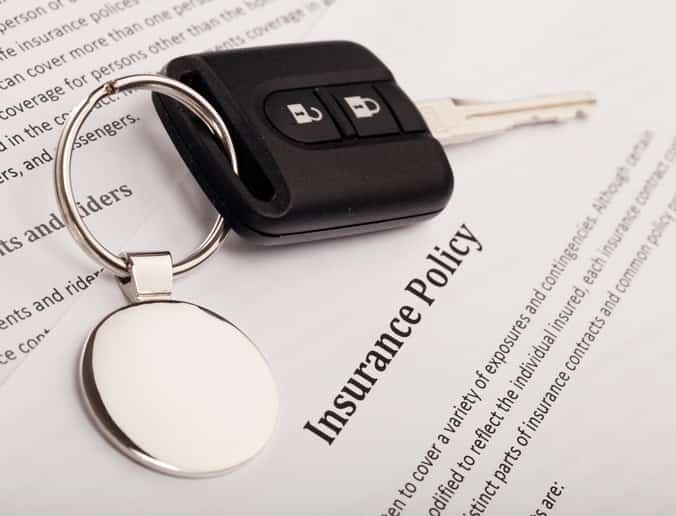 What kind of Mexican auto insurance do you need?
As you prepare to travel, you'll find that there are different providers of Mexico car insurance options. Some options are better for those traveling with teams of workers for service projects, offering coverage for all parties in a vehicle in case of an accident. Others limit medical benefits in a comprehensive policy to only a few passengers. It is also important to consider liability requirements related to your Mexican auto insurance as you determine your destination and the states that you will visit en route. Your Mexico car insurance requirements vary from state to state, making high limits ideal for long-distance and multi-state travel plans.
Mexican auto insurance at Mexican Insurance Store.com gives you peace of mind with free Roadside Assistance!