There are several options for watching whales in Mexico this spring, and February is still a great time to fit in that trip before the college crowd takes over the resort communities of Sonora and Baja. If you have a couple of weeks to spare, you can travel to different viewing locations, but you can also plan for a short trip of two or three days if you can't spare weeks. In either case, take your Mexico insurance policy for whales with you to ensure that you are covered for emergencies and accidents. You can get your Mexican auto insurance quote online now.

Tip of Baja
Try taking your RV so that you can be on the beaches of Baja bright and early to watch throughout the days. You can camp as you go, taking your own supplies to save on meal preparation. Tow your ATVs or an extra car for exploration in communities as you go. You'll spend two or three days to reach the southern part of Baja, where much of the best Baja whale activity occurs. You can watch from the beach or connect with a tour to get closer.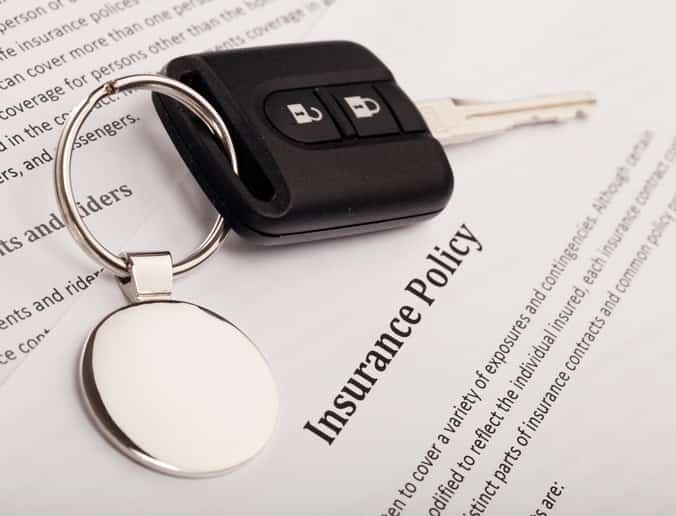 Options for Your Mexico Insurance Policy
Your insurance policy should include towing details for ATVs or another car. An extra car requires its own Mexico insurance policy. This is necessary in order to deal with legal requirements for driving. Traveling in Southern Baja requires rather high liability limits. This is because Mexico's insurance policy is based on area wages. The 502 labor law provides for 5,000 days' wages to be paid. This has to be remitted to the survivors of an individual killed in a third-party accident.  Be sure to opt for the higher limit options as you obtain a Mexican auto insurance quote online. This is crucial when your travel will involve more than one state.
You can also enjoy whale viewing in Puerto Peñasco, where there are short cruises available for those who want to see the grandeur of the whales up close. Your liability limits in Sonora can be a bit lower. But remember that your insurance policy also needs to have leeway for legal fees. This becomes important if legal issues entangle you after an accident.