Mexican Auto Insurance Online – Recent News Indicates Changes in Mexico Border Crossing Information

Avenida Revolución has been a popular daytime destination for San Diego tourists who only want to spend a short time south of the border. However, tourism news may be affected by recent enforcement changes at the border for pedestrian traffic entering Mexico. News reports indicate that Mexico is being more vigilant about inspecting the travel paperwork of those coming across. With Mexican auto insurance online, you may bypass some of this chaos by driving. You should have proper identification, including a passport and Mexican insurance coverage documents, and you should be aware that Mexico could change its approach for drivers in the future as well. For now, however, recent news indicates officials lack the resources and information tools to monitor those crossing by car as intensively.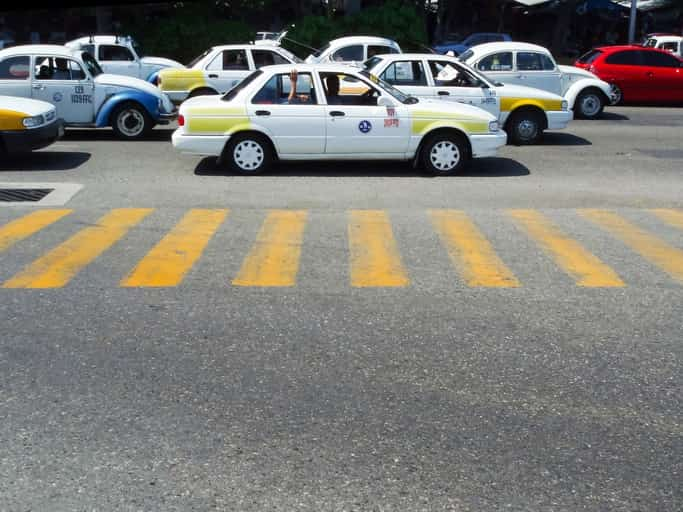 What Is Different for Pedestrians?
Rather than randomly searching pedestrians entering Mexico, officials now have the benefit of a new X-ray machine that evaluates luggage carried across the border. Officials also indicate that proper travel documentation is required for non-Mexicans. Mexicans are also expected to carry acceptable identification. At this time, it isn't practical for officials to review the travel documents and information from all motorists.
Officials also note that the concept of the border zone has never been a matter of law. In other words, the need for a tourist permit might be enforced even in border regions for foreigners. However, this documentation is typically obtained after entering the country. However, this highlights the potential for methods to change and the serious nature of ignoring legal requirements for being in the country. It is wise to err on the side of precaution, obtaining proper documentation to avoid any serious problems if you have a brush with the law. Mexican auto insurance online is legally required, and having your Mexican insurance coverage documents handy is important for settling any questions after a wreck or in the event of another legal encounter.
Legal Protections, News and Mexican Auto Insurance Online

Your Mexican insurance coverage includes the provision for legal help in the event that you are detained in connection with an accident. Your coverage also allows for bail assistance as needed.
Mexican auto insurance online by MexicanInsuranceStore.com includes Roadside Assistance throughout all of Mexico at no additional charge

Read the best Mexican auto insurance online news and information here
Mexican Auto Insurance Online – Recent News Indicates Changes in Mexico Border Crossing Information