If you time a spring vacation in Mexico to coincide with Semana Santa, also known as Holy Week in Mexico, various factors could affect your travel based on the type of community you will visit. For example, a driving vacation requires Mexican insurance for travelers to ensure that they are financially covered if you cause a wreck. You can take care of your Mexico insurance online before you set out for your trip. The following will also help you to be prepared for spring break activities as you go.
Learn more about Mexican insurance for travelers at MexicanInsuranceStore.com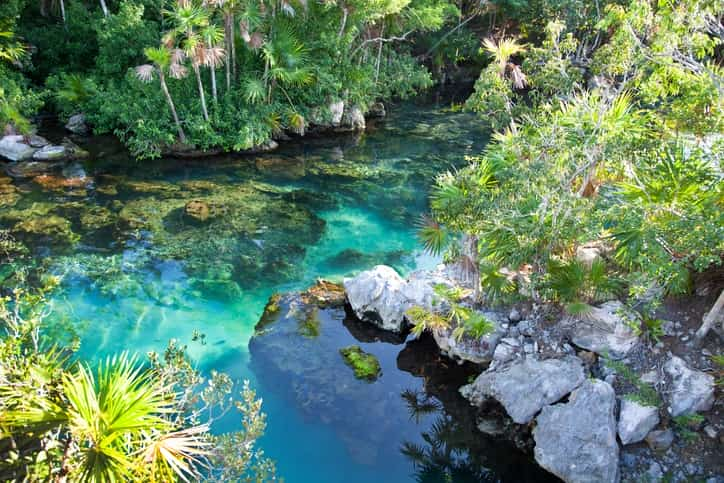 Tourist spots vs. rural community destinations
Some destinations are favorites of tourists. You can typically expect business as usual during the week before Easter in such spots. However, the tourist population during this season can increase. This means there is a greater potential of not getting a room or RV spot if you don't reserve your location in advance. Be aware of these seasonal surges in tourism. Invest in quality Mexico insurance online to ensure that it thoroughly covered you for any serious incident. Your Mexican insurance for travelers provides emergency assistance if you have a lockout or blown tire. It also offers medical evacuation in case of a grave illness that interferes with the completion of your trip.
Rural destinations will be more active than usual during Semana Santa. Good Friday is a day that could surprise you because practically all formal businesses close in observance of the occasion. If you are in a beach community, expect to find the biggest crowds of the year on the seashore. Your driving at the beach could be challenging, so having a policy is a top priority.
Pro Tip:  Authorities require Mexican insurance for travelers to use the toll roads, so secure Mexican auto insurance before leaving!
Now that you have Mexican insurance for travelers, is there anything else?
Additional travel activity is heavy during the week following Easter Sunday because most Mexican schools take a break during this period. However, tourism from the north of the border tapers off at this point. Make sure your Mexico insurance online remains effective for the duration of your trip. If you decide to stay just a little longer, you can update your coverage. In this way, you ensure you will have insurance cover for your vehicle.
Mexican insurance for travelers from Mexican Insurance Store.com includes Roadside Assistance with every policy for your peace of mind!
Last-Minute Plans for Easter Travel in Mexico with Mexican auto insurance for San Diego