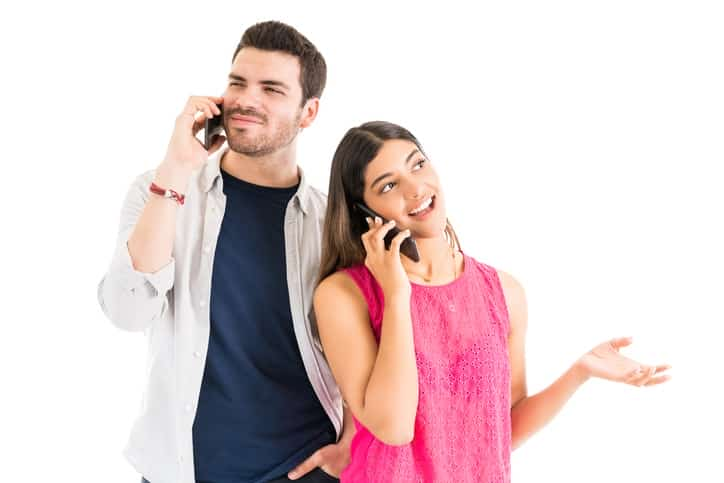 Mexican Insurance Store.com Car Insurance for Mexico – Useful tech devices inside Mexico
Today's vacation can be greatly enhanced by modern technology, and Mexico offers some fun ways to maximize your experience through your tech tools of choice. Additionally, some tech options can help to promote safety and health during your trip. You can use your tech tools at home to find the best Mexican Insurance Store.com car insurance for Mexico before you go. You'll also be able to review or make adjustments to your Mexico insurance coverage while in Mexico.
To learn more about Mexican Insurance Store.com car insurance for Mexico read here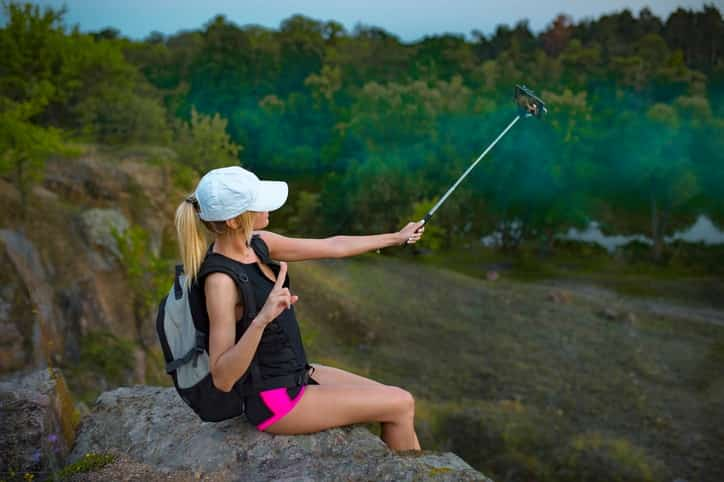 The benefits of selfie sticks in Mexico
Although you might find some friendly strangers to take photos of you and your traveling companions, there is always an element of risk when putting a valuable tech tool in the hands of another party. A selfie stick can solve this problem by allowing you to handle your own self-photography in interesting settings. Additionally, this is a great option if you will be in remote areas that lack friendly folks to take pictures for you. You might want to practice your technique in advance to ensure that you don't end up with numerous photos featuring awkward positioning or strained expressions that suggest you are a novice with this tool.
Fly drones! Just be aware of the rules
Remote areas can be fun for working on your drone flying skills as well, but you do want to be respectful of the rules so that you don't end up surrendering your drone to the authorities. Drone use is restricted to daylight hours, and those weighing less than 2 kilograms can be operated without a permit. Heavier drones do entail permits, and those weighing in excess of 25 kilograms also require that you have a pilot license. Be respectful to others in any drone-related situation.
Road trip advice: Mexican Insurance Store.com car insurance for Mexico policies cover multiple qualified drivers, so secure Mexico insurance coverage and share the cost!
Buy Mexican Insurance Store.com car insurance for Mexico in advance!
Just as you want to follow rules with drones and other tech tools, you also want to do so with your vehicle. This begins when you buy a policy for your vehicle to ensure that you comply with Mexico's requirement that all motorists carry proper coverage. Research destination-related financial requirements so that you purchase Mexico insurance coverage with appropriate limits for your travel plans.
Mexican Insurance Store.com car insurance for Mexico includes exclusive Roadside Assistance for peace of mind and to provide safety!
Read more information about Mexican Insurance Store.com car insurance for Mexico online