Your time on the road can be enjoyable, allowing you to enjoy the beautiful scenery or catch up with a good friend. However, accidents can be a part of such experiences if you aren't careful. Even with good driving, you could deal with an accident because of a careless driver in another vehicle. Therefore, your Mexican insurance for tourists in Mexico is a crucial component of your accident preparedness plan. You will need to show your Mexico car insurance documents to show that you can pay any costs assessed because of your driving errors in an accident.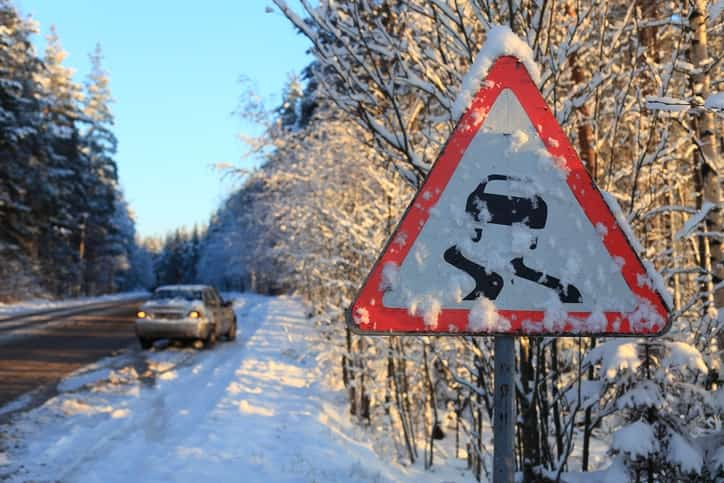 Additional Accident Preparedness Items
From a legal standpoint, you need to be able to show that you are legally driving in the country. The items that could come into play in an accident include:
Identification – authorities expect you to have a passport to travel legally in Mexico. You should also have a valid driver's license while operating a vehicle.
Permissions – you need a tourist permit if you are in the country for more than 72 hours. You also need a permit if your travels take you beyond the tourist corridor. For example, the authorities may require a vehicle permit for driving beyond the tourist areas on Mexico's mainland. You also need a permission letter if you drive a vehicle that is not registered in your name or registered in your name but is still subject to a lien (except in Baja).
Valid Mexican insurance for tourists – your domestic coverage is useless in Mexico. This means you must secure an authentic Mexico car insurance policy designed for Mexico before entering the country.
What To Do in Case of Accident
Personal items can also be helpful in case of an accident. These include both personal care items and financial needs. If authorities detain you after an accident, facilities in a Mexican jail could be minimal. Carry extra toiletries. A lightweight emergency kit could also be helpful in such a situation. Stock your emergency bag with snacks if an accident leaves you stranded in a remote area.
Our Mexican insurance for tourists provides emergency service for dealing with an inoperative vehicle, and your emergency kit could help you to bide the time as you wait for assistance. Be sure that your Mexican insurance for travelers is sufficient to meet the financial requirements in case of at-fault fatality incidents. Inadequate insurance liability limits could leave you on hold in a Mexican jail as you figure out how to pay what you owe.
Mexican insurance for tourists from MexicanInsuranceStore.com includes Roadside Assistance and legal throughout Mexico at no additional expense.
Mexican auto insurance through MexicanInsuranceStore.com for Puerto Peñasco Travel Plans