While your view of Mexican food might be tacos and burritos, these are just a small subset of the many delicious options as you travel in Mexico. Some of the best Mexican comfort foods may not even be on the menus of mainstream eateries on a normal day. However, you'll find some little spots that advertise options such as posole los Domingos, which is a clue that it's a once-in-a-while specialty. Before you think further about Mexican food, however, it's a good idea to start with the best Mexico insurance for driving. Fill in the easy guide to can get quality Mexican car insurance with just a few mouse clicks.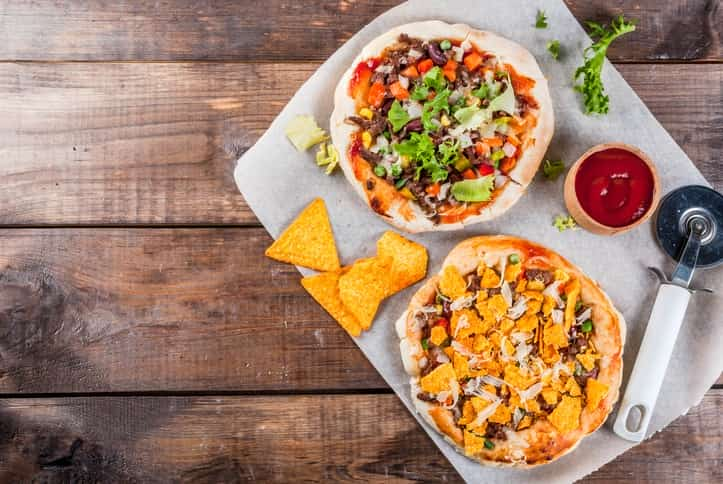 Comfort food options
Realistically, any country will have different comfort foods for different regions. Such is the case in Mexico. This means that your destination may determine the foods that you experience. Tacos, for example, is a category that encompasses both flour and corn tortillas, various types of meat, and diverse preparation methods. A taco in Michoacan might have distinctly different ingredients and condiments than a taco in Sonora. You'll find that border communities and agricultural regions often have a diverse representation of regional foods because of the influx of migrants from southern states. Pro Tip: Mexico insurance for driving is required to drive on the toll highways, so select Mexican car insurance before you leave!
Soups can be quite comforting, and posole and menudo are some of the most popular. For the indigenous, spicy mole is a common celebratory dish. You'll find that some are big fans of tamales. This makes them the central food of holiday observances. The simple use of stale tortillas is another source of comforting food options such as chilaquiles.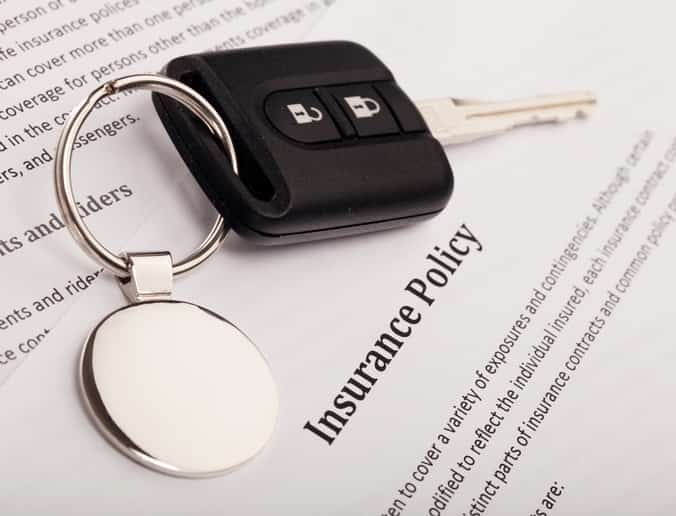 Options when researching Mexico insurance for driving

When you purchase Mexican car insurance, you must input your vehicle details and your travel dates. Based on this, different coverage options will be displayed. However, you still need to select your liability limits. They computed these rates based on your destination. For those taking their food adventure to border cities and states, they can determine the best limits quickly. However, you will want to explore your travel route if you will visit more than one state. With multi-state trips, it is wise to select the highest liability values for your policy.
Mexico insurance for driving from Mexican Insurance Store features Roadside Assistance for peace of mind!