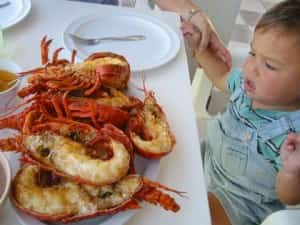 Mexico Insurance Quote – Treat Mom with a Trip to Mexico
If you need a great idea for a Mother's Day celebration, consider heading to a tourist destination in Mexico for a few days of indulgence. A driving vacation is a great choice because it provides many options that are both affordable and close to the border. You can track down a Mexico insurance quote online for a short vacation, or you can look for a Mexican auto insurance policy for a full year of travel options.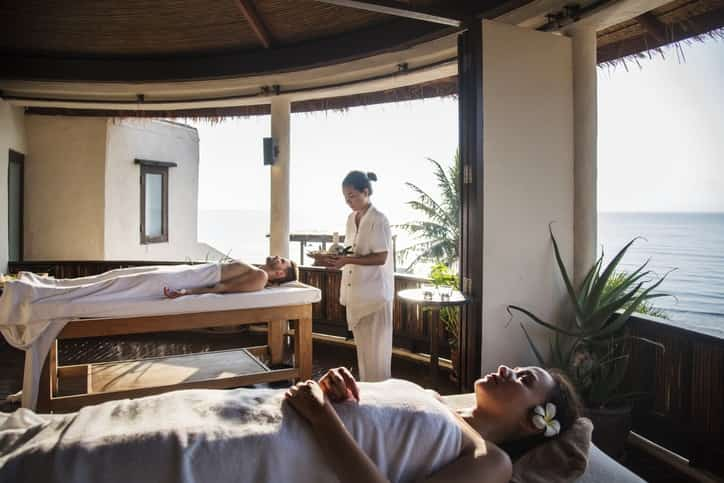 Spas or Beaches – Why Not Both?
Mexico is particularly popular for its beach resorts, but many of these resorts also offer great spa options. Whether Mom wants to walk the beach and indulge in some water activities or just wants to enjoy some quiet and relaxation in a spa setting, you can address those interests in communities like Ensenada, Rosarito, or Rocky Point. Driving time is short between the border and any of these destinations, but a reliable Mexico insurance quote is still super important. Your Mexico insurance quote allows you to be sure that the value is good and that the benefits are appropriate for your needs.
When Is Mother's Day Celebrated in Mexico?
While the United States typically observes Mother's Day on the second Sunday of May, Mexico designates May 10 as Día de las Madres. Churches in the region might have special meals on the Sunday closest to that date. However, you don't need to wait for the day to enjoy a trip south of the border with Mom. One of the fun traditions in Mexico, though, could be quite enjoyable, especially if you connect with people in a community. The teenagers often make the rounds in their community to serenade their mothers, and it can be a real treat to be included in this ritual. Be prepared to serve treats such as donuts, hot cocoa, or other foods and beverages in appreciation for the singers if you do connect with such a group.
When to Buy a Mexican Auto Insurance Policy
If you will travel in Mexico, your Mexico insurance quote online ensures that you have your information and costs figured out in advance. After y ou select the best Mexico insurance quote online, you can pay and print your policy documents from your home computer before leaving home.
A Mexican Auto Insurance Policy from MexicanInsuranceStore.com includes Roadside Assistance at no additional charge for your and yours peace of mind!
Learn more about a quality Mexico insurance quote today!