Mexican Insurance Coverage – Top Tips For Preventing Identity Theft in Mexico During a Mexican Vacation
Issues such as identity theft may be at the forefront of your mind when you handle your online and commercial activities at home, but it can be easy to let your guard down as you travel. When you visit Mexico, you want to maintain a sense of precaution with both electronic and financial activities to avoid falling into an unexpected situation that could lead to serious headaches in the future. Mexican insurance coverage can be purchased before crossing the border. A top quality Mexican auto insurance policy can be verified electronically by Mexican authorities, but it is wise to carry a paper copy of this information as well.
Not sure what kind of Mexican insurance coverage to buy? Visit MexicanInsuranceStore.com to learn more.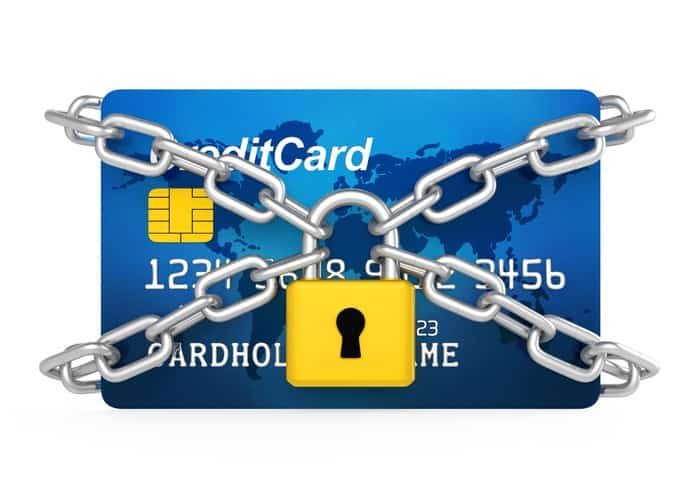 Financial precautions
As you travel, your opportunities to use a credit card can be sporadic, especially in more rural areas. It is wise to use a credit card rather than a debit card because of protections that are offered by credit card companies. It is also wise to conduct transactions in small stores and motels with currency rather than plastic. If you must use plastic in such a setting, maintain a visual connection with your card as it is swiped. Take care of any currency withdrawals at banks, and make sure that you avoid using ATMs that pull your card into the machine and out of your control.
Digital precautions during your travel
It may be easy to let your guard down as you log onto personal accounts on a public computer or through an unsecured Wi-Fi hotspot. Be sure that if you access your car insurance for Mexico, bank account, or email at an Internet café that you sign out and close the window before you leave. It may be well worth the cost of investing in a foreign data plan to ensure that you can safely access your coverage and other information on your own wireless devices without the risk of compromising your security. Pro Tip: Mexican insurance coverage is needed to drive on the toll roads, so select Mexican auto insurance policy before leaving!
Can I adjust my Mexican insurance coverage inside Mexico?
Mexican auto insurance policy requires some changes or an extension, you can handle it from your wireless device, but be sure to print a proof of updates as soon as possible.
Mexican Insurance Coverage – Top Tips For Preventing Identity Theft in Mexico During a Mexican Vacation

Mexican insurance coverage by MexicanInsuranceStore.com includes Roadside Assistance throughout Mexico for your peace of mind!