You may still need your smartphone to handle a last-minute selection of Mexican car insurance coverage by Mexican Insurance Store if you will be making an impromptu border crossing. Your Mexico border insurance policy is an essential part of any driving activity in Mexico because you are now required to have an authentic policy.
Technology is a fact of life for those driving modern vehicles traveling to Mexico. The advances in recent years can help a great deal with directions, safety, and entertainment interests on the road. For example, the laptop computer and smartphone provide quick access to traffic information, or call home.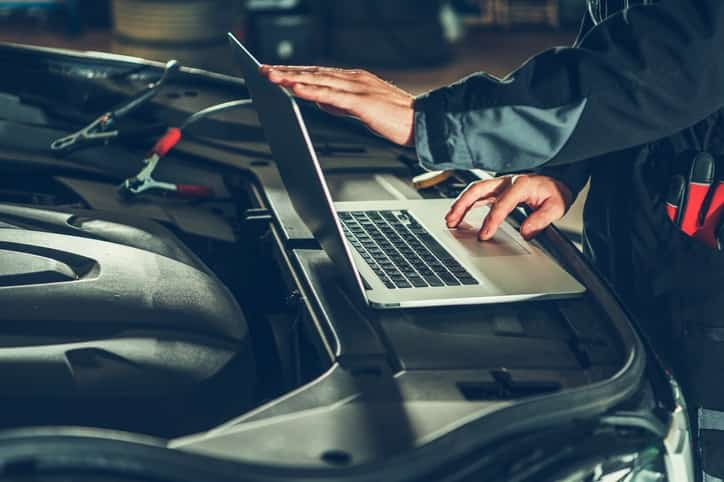 Making the Most of Your Car's Tech in Mexico
If your vehicle has emergency communications options, you can certainly tap into that avenue for initiating roadside assistance. However, it is important to verify that such services are valid in a foreign setting. Because these services are ever-evolving, it is wise to get in touch with a representative to ensure the terms, costs, and access.
Even if your communications devise doesn't cover emergency service in Mexico, you can use onboard calling to contact your Mexican car insurance coverage. In addition, tap into free roadside assistance benefits. For example, your Mexican car insurance coverage is useful if you have a dead battery or flat tire. You can also be towed to a repair facility if your vehicle is stranded because of a malfunction.
If your vehicle also has directional services, you can often program your route in advance. In cities, you will want to be attentive to ensure that you don't miss any important turns. However, some of the best tech systems in today's cars will inform you that you have departed from your route. You will still want to use a computer or smartphone to verify your Mexican car insurance coverage. You could change your travel plans which could involve a possible change in liability requirements.
Mexican car insurance by Mexican Insurance Store includes Roadside Assistance throughout Mexico at no additional cost with every policy.