Mexican insurance from MexicanInsuranceStore.com – Tips for blogging your Mexican travels
A vacation is the perfect opportunity to update your blog with some interesting photos and facts, especially if your travels will take you through rugged country, beautiful scenery, or rich cultural zones. However, it is wise to blog safely, including attention to the road rather than your social media reactions as you are on the road. Your Mexican insurance from MexicanInsuranceStore.com is an important investment in case of accident or emergency. However, certain travel activities could actually invalidate your Mexican auto insurance.
Learn more about Mexican insurance from MexicanInsuranceStore.com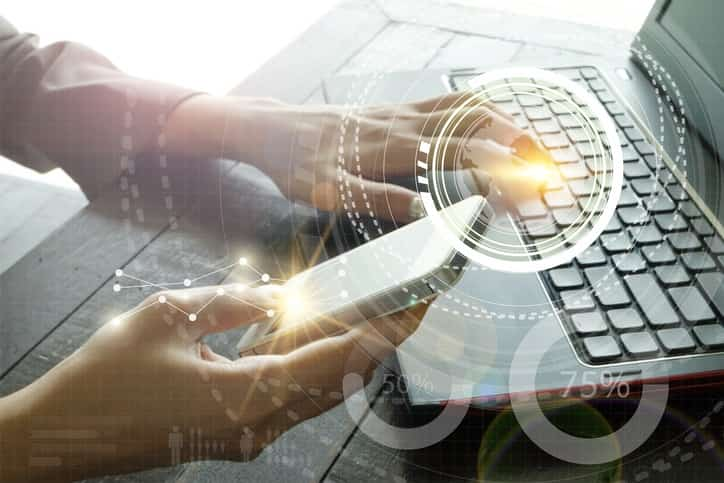 Get an international data plan
Many leading wireless companies now offer perks for the international traveler, including free voice and text services in Mexico and Canada. It is your responsibility to understand your own plan, and you need to remember that data can be quite pricey without a dedicated foreign plan. If you intend to handle your blog or social media activity on the road, a reliable foreign data plan is crucial. This also allows you to check issues such as policy details as you make any changes in plans. Some states require high liability provisions with your Mexico car insurance, and you may need to log into your account to update your policy into a different state.
Important: Mexican insurance from MexicanInsuranceStore.com lets you drive the toll roads, so secure Mexican auto insurance ahead of time!
Even with Mexican insurance from MexicanInsuranceStore.com, avoid distracted driving
Although you may be able to text, post, or otherwise communicate while driving, you could run into problems if you are on a road that is in poor condition. An unexpected encounter with speed bumps, potholes, or other problems could lead to a one-vehicle accident that could derail the remainder of your trip. Comprehensive Mexican insurance from MexicanInsuranceStore.com coverage is advisable to ensure that your damages will be covered in such a scenario. Further, there is legal support available with Mexican auto insurance. Legal issues could arise if you are found to be at fault in such a situation. Even without an accident, distracted driving could provide a police officer with good reason to pull you over and fine you or confiscate your driver's license. As you capture photo or video content or post, take the time to do so safely.
Mexican insurance from MexicanInsuranceStore.com comes with free Roadside Assistance for your peace of mind!