Whether you are an amateur or professional photographer, Mexico is a beautiful place to visit with the intent of capturing great images. Some of the most prominent areas are those on the water or in the mountains, but you might not have the time or finances to make an extensive trip into mainland Mexico. However, with your Mexico insurance coverage updated, you can enjoy an affordable and straightforward photography trip to Baja Norte. You only need a few minutes to obtain Mexican auto insurance online in advance of your travels.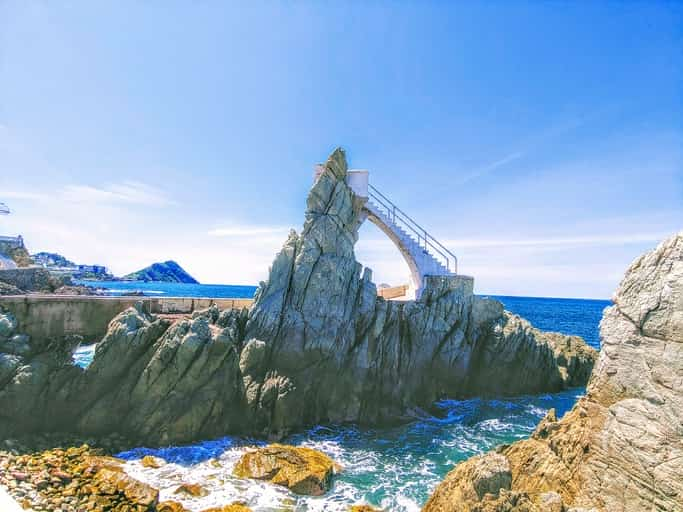 San Pedro Martír
The time of year you travel could affect your access to this mountain destination in Baja Norte. You can face a challenging climb up the mountain on very narrow roads, and winter is apt to provide you with snow as an added challenge. Later in the spring, the snowmelt allows more accessible access to the upper areas. Picnic tables and grills are available for those who want to enjoy an afternoon of food and fun. You'll find many varieties of conifers, and you can check out an observatory at the top, where you can see both the Pacific Ocean and the Sea of Cortez. Lots of options are available for refining your camera skills.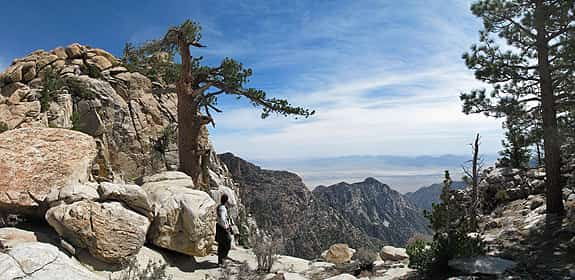 La Lobera
The hidden sinkhole is a gorgeous example of natural land and water formations. You will particularly love capturing images of sea lions sunbathing beneath the vast opening. The rocky area is rugged and beautiful, offering numerous photo options.
El Rosario
While El Rosario is not a particularly interesting spot for unique photos, it is the springboard to a significant span of desert that will allow you to capture numerous types of cactus and other plant life as you proceed farther south. Take plenty of water for safety's sake.
Pro Tip: Mexico insurance coverage is required to drive the toll roads, so buy Mexican auto insurance online before leaving!
Remember to secure Mexico insurance coverage before crossing the border!
As you drive in these rugged locations, your Mexican auto insurance online is essential for both legal and safety reasons. You could face significant legal problems if you get into a car accident without a policy. You also need to remember that Mexico insurance coverage allows you to obtain emergency help if you break down during your travels.
Mexico insurance coverage from Mexican Insurance Store.com includes Roadside Assistance for peace of mind!