In a recent autonomous vehicle trip through Mexico, a professor used a chaser car to ensure help in case of glitches along the way. In fact, through the years of development, GPS technology has had its moments in rural settings, including those abroad. While technology is advancing, it is always wise to have a backup plan. Additionally, it is wise to have solid Mexico insurance for tourists as you travel in more rural areas of Mexico. Your Mexican auto insurance for travelers provides emergency responses if you are stranded while trying to reach your destination.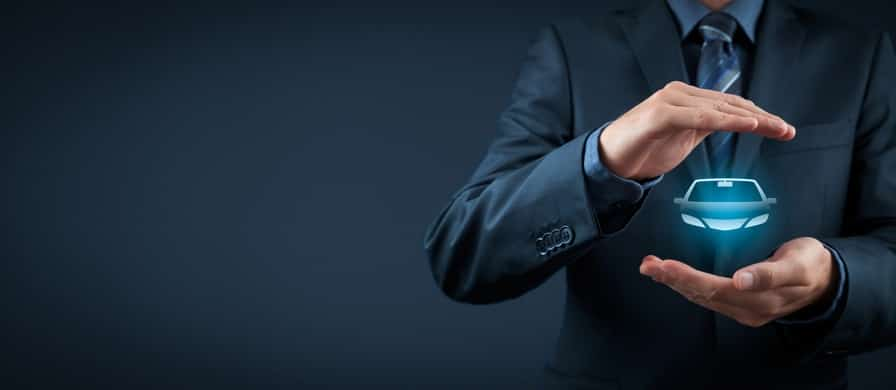 Tech for pleasure
Be sure to bring your digital camera, charging cords, and cases to protect your equipment while you are in Mexico. You may find that a charging bank can be helpful for your time away from civilization and your vehicle. In addition, your smartphone or tablet can accomplish numerous tasks. Just take the time to make sure that you have the proper protective equipment as you go. Also, be sure to invest in the right Mexican auto insurance for travelers' protection as well.
Authorities Require Mexico Insurance for Tourists
As you travel, safety can be a severe concern in both populated and rural areas. Your driving can lead to breakdowns in either situation. However, in a foreign country, you might worry about getting help if you don't speak the language. Authentic Mexican auto insurance for travelers takes care of this by providing a bilingual emergency response hotline, which ensures that you can get help without trying to explain your situation in Spanglish. A smartphone with a foreign voice and data plan is an excellent strategy for ensuring that you can effectively contact your Mexican auto insurance for travelers' providers for assistance.
If you expect to leave the beaten path, you may want a satellite-based emergency system such as SPOT. You can coordinate this so that you can send specific information about your location and plans before heading into that uncharted area. However, you want to be mindful that your Mexico insurance for tourists does not cover rescue services for off-road settings. In addition, your travel in an off-road environment could result in the cancellation of your Mexico Insurance for tourists.
.
Mexico insurance for tourists from Mexican Insurance Store gives you peace of mind with included Roadside Assistance!