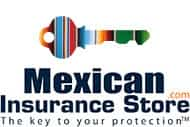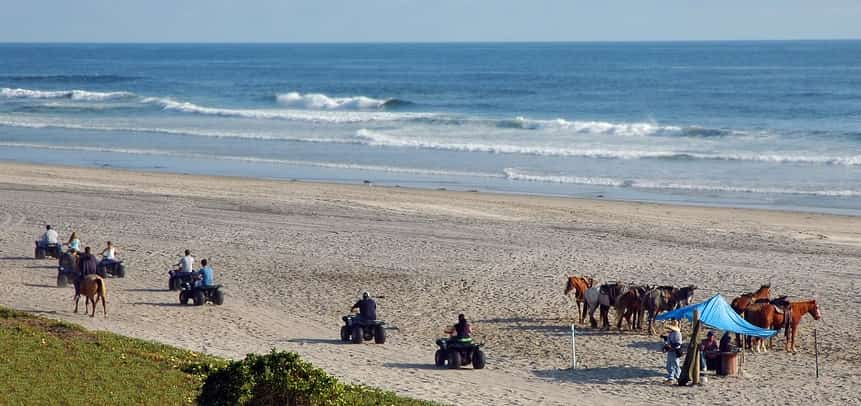 Baja ATVs
Mexican Insurance Store insurance for Mexico – Summer Is the Season for Getting Active in Mexico
As you enjoy summer weather and vacation, Mexico offers lots of opportunities for the active person to experience the great outdoors. Whether you are looking for water activities or adventures in the desert or jungle areas of the nation, you can get more fit and make wonderful memories in the process. The one memory that you definitely won't want to make is that of spending time in a Mexican jail. An auto accident without a Mexican Insurance Store insurance for Mexico policy could be your ticket to the slammer. However, investing in a sound Mexico auto insurance policy coverage can provide legal support in case of an accident.
Healthy and Fit – Be Ready for Rugged Conditions
One of the most important practical measures for a tourist considering outside activity in Mexico is safety. Travel into any remote areas should not be a solo activity. An accident or adverse health incident could leave you in a dire or even deadly situation. Even with a friend, it may be best to plan adventure activities in connection with a formal tour to ensure that you are connected with someone familiar with the area you visit as you go.
Personal health needs should be kept in mind as you prepare for outside time. Carry plenty of drinking water, and keep sunscreen and a shady hat handy as well. Equip your vehicle with emergency supplies for getting your vehicle mobile in case of a battery or tire problem. You can carry a portable jump starter and portable tire inflation system for emergency situations. A SPOT emergency alert system can also be helpful for obtaining assistance if you get lost or suffer serious injuries.
Safety and Mexican Insurance Store insurance for Mexico
A good option in Mexican Insurance Store insurance for Mexico will include provisions for emergency help in cases of serious vehicle problems. A breakdown on the road or in a remote area can leave you vulnerable to summer's heat and related physical problems. Be aware that your Mexican Insurance Store insurance for Mexico is not valid for incidents occurring in off-road areas. Your Mexican Insurance Store insurance for Mexico is designed for coverage on conventional roads.
Learn more about Mexican Insurance Store insurance for Mexico and the best Mexico auto insurance policy online.