Traveling in a foreign country can be exciting, but from a child's perspective, a long drive can be boring. While screen time can help a youngster to pass the time in a car, museums and tours may not hold the same level of intrigue for your young tourists. Select reliable Mexico insurance for tourists to ensure that you have access to important services in case of emergencies. Carry your Mexican car insurance documents for easy reference in the event of an accident or breakdown.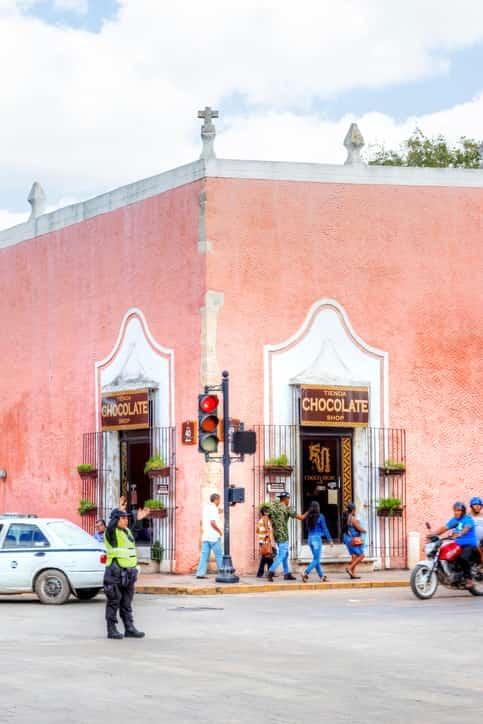 Spots the Kids Can Enjoy
Nearly every Mexican community has at least one dulcería, which is a great place to let your youngsters have a little time for exploration and commerce. The candy store may have some familiar favorites in terms of branded candies, but it will also carry numerous Mexican candies that offer interesting flavors. Try chile-covered watermelon paletas for a lip-puckering effect. Select banderas, which are bars of coconut candy with the colors of the nation's flag. Check out Paleta Payaso for chocolate and marshmallow treats, and don't miss those packaged with plastic toys for extra fun.
A tiendita is another fun spot for kids. Stop in a neighborhood market for chips, nuts, and sodas or juices. Look for Paletería Michoacan for ice pops and ice cream treats. (Check out the Instagram page HERE) Of course, there are also often vendors selling bolis, which are similar to packaged ice treats at home. The creamy versions are available in vanilla, chocolate, and strawberry and are quite rich. There are lots of street foods to tempt your youngsters' taste buds, but be cautious with cheeses, meats, and other perishables. The beaches offer great spots for allowing restless legs to get some exercise. You can also look into animal adventures such as swimming with dolphins to provide a more exciting variation for your older children.
Invest in Mexico insurance thru MexicanInsuranceStore.com

Being stranded on the road can be frustrating and frightening enough at home, but with kids in tow, the situation can be even more stressful. The last thing you want to do is spend hours on the side of a Mexican highway monitoring stressed kids. Mexico insurance thru Mexican Insurance Store.com can provide you with peace of mind.
Learn more about Mexico insurance at Mexican Insurance Store.com online