If your plans are set for your Mexico travel, you may be thinking about details related to your across-the-border activities. Communication can be one of the top issues for those unfamiliar with a foreign setting. You may wonder about the wisdom of adding an international data plan to your existing wireless device. Your Mexico auto insurance includes contact information to use in case of an accident or roadside emergency. Working with your own cellphone may be the easiest. However, it's just as important to compare phone rates and options to consider the best Mexican auto insurance. The decisions will vary based on your unique circumstances.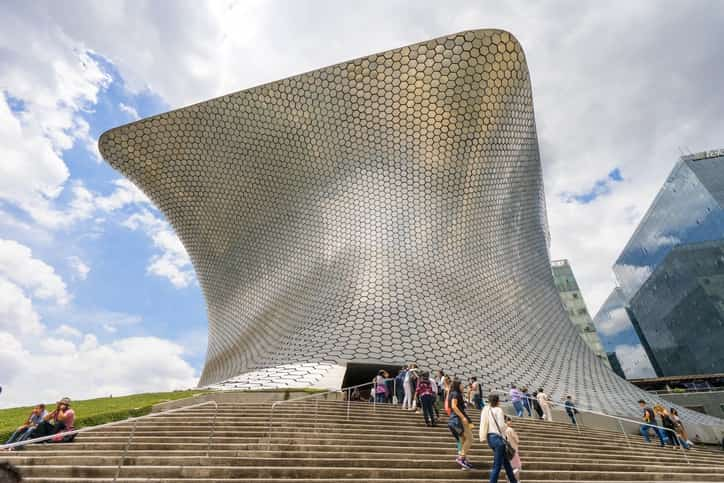 Just remember to buy Mexico auto insurance before you cross the border! Without the best Mexican auto insurance, you will be in serious trouble if you get into an accident.
Buying a prepaid phone?
A recent article by a magazine correspondent indicated that his preferred method of handling communications involves buying a cheap pre-paid phone that serves his needs in that area. If you want to think about this approach, you can research companies such as Telcel and Movistar. You can research their sites in advance. When you are in Mexico, you will want to locate one of the stores to find the right equipment and pre-paid plan. You may have better luck with English-speaking assistants in border areas.
Keeping your costs in mind, you need to recognize that the top smartphones will be very costly in Mexico. Running thousands of pesos and translating them into hundreds of dollars is not a good investment for a short trip. Therefore, a phone will be referred to as Equipo as you research. Participants will reference pre-paid equipment and services as prepago. You may have to use an Internet translation tool to understand as you read, but you will definitely recognize brands such as Apple, Samsung, and HTC. Select a brand to check out the full range of options, and you may find the older styles are only $30 to $40 in pricing, excellent for a cheap calling device.
Do the research when purchasing Mexico auto insurance 
As you look at different policies, read through provisions and details to ensure that you have enough Mexican auto insurance at MexicanInsuranceStore.com based on your trip plans. Then, buy your Mexico auto insurance from at home so that your stops at the border are limited. Finally, remember that the best Mexican auto insurance is required on toll roads.
Mexico auto insurance from MexicanInsuranceStore.com comes with FREE Roadside Assistance.