Need help speaking Spanish? How Mexican car insurance can help
Although your Mexican car insurance won't turn you into a fluent Spanish speaker, it can help you through some sticky language situations. Those who travel abroad without knowing a foreign language can often manage quite well in this day and age, especially those whose primary language is English. Technology can also be quite handy for those who need some help with difficult conversational issues. Similarly, technology can help you to get insurance for Mexico without the need for driving or wondering about the options in benefits.
Learn more about Mexican car insurance from Mexican Insurance Store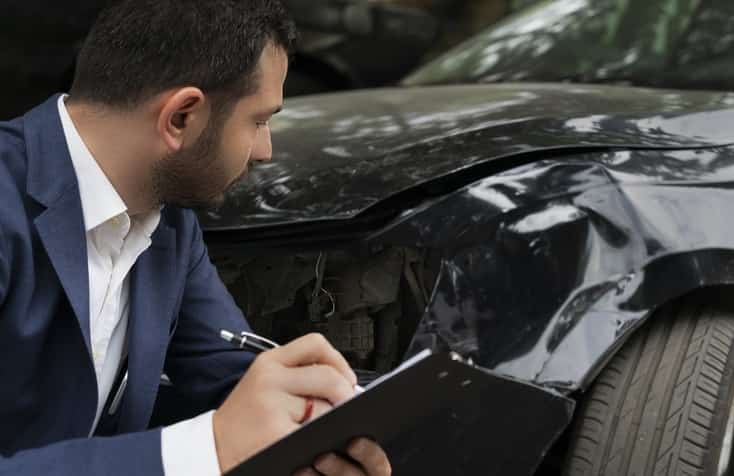 How does being covered help?
Your Mexican car insurance is typically provided by a Mexico-based company authorized to handle this type of business. While the actual policy is defined in Spanish, you are provided with documentation in English that allows you to carefully review terms. As you travel, there are some difficult situations that you could encounter related to your driving. A car wreck is an obvious example of a frustrating and difficult situation, but because of Mexican law, your involvement in a wreck could become a sticky legal encounter. An accident is a serious offense, and Mexican law is based on Napoleonic principles, which assume that an individual is guilty because of their involvement.
Fortunately, Mexican car insurance from Mexican Insurance Store provides for bilingual legal help, including bail bond assistance. Remember: Mexican car insurance from Mexican Insurance Store lets you drive the toll roads, so pick up Mexican car insurance ahead of time!

Is Mexican car insurance from Mexican Insurance Store required (Yes)
Mexican car insurance also provides for emergency assistance related to mobility problems involving your vehicle. You could get stranded because of a breakdown or a flat. However, running out of gas, dealing with a dead battery, and locking yourself out could also affect your ability to continue on. In some cases, you might lack the Spanish vocabulary needed to get help. However, your Mexican car insurance from Mexican Insurance Store allows you to explain your situation to a bilingual representative, and this will allow for help to be provided. In some cases, on-the-spot assistance can get you one the road quickly. In others, towing support allows you to get to a shop that will assist with your mechanical problems.
Mexican car insurance from Mexican Insurance Store includes free Roadside Assistance for peace of mind!