The last thing you want to find on the day of your Mexican destination wedding is that the venue isn't as picturesque as you had hoped. Even with a wedding coordinator working on your behalf, misunderstandings could result in disappointment. Traveling to the location several times in advance may be wise to ensure that you really know what your setting will be, and selecting Mexican insurance online for your destination can help. As you research your wedding needs, also take time to research Mexican auto insurance online as well.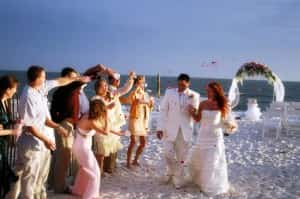 Oceanfront vs. ocean view
An ocean view may sound like something right on the ocean. However, you may be sorely disappointed to discover that the ocean is in the distance as you arrive for your wedding ceremony. An ocean view destination may actually be in view of the ocean, but you will need to clarify the proximity of the ocean to your ceremony location. Seeing is believing, and visiting the site in advance is the best way to be sure that you are happy with your venue.
An oceanfront wedding does not necessarily mean that you will be on a sandy beach. Baja is an example of a destination with many oceanfront properties that don't necessarily have beach space. Rugged cliffs might make for dramatic scenery, but the sandy beach concept might be out of the question in some such cases. Again, get your Mexican auto insurance together in advance so that you can visit early on in your decision-making process.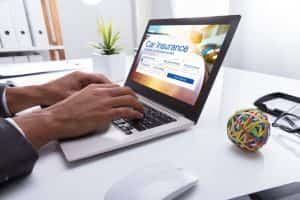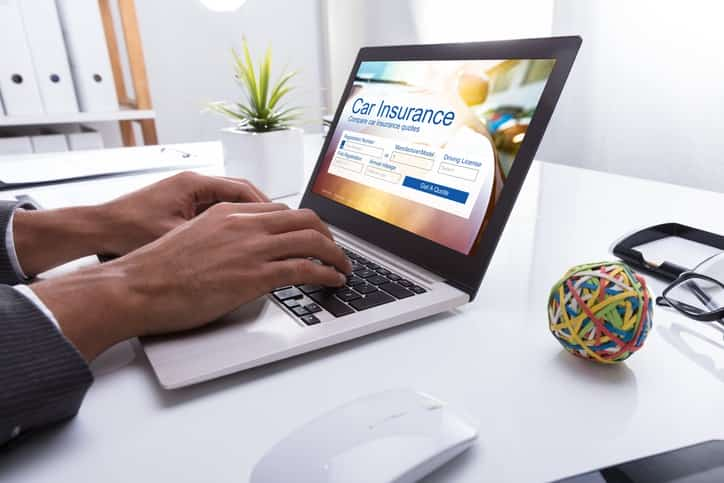 Timing and settings
You may want to spend some time in your prospective venue. This is so that you can prepare for possible weather and environmental issues. For example, an outdoor wedding might be your dream. However, a pattern of afternoon windstorms or summer rain showers may affect your decision about timing the event. Similarly, you want to be aware of location-specific activities that could impact your event.
With a trustworthy wedding coordinator, your event is more likely to occur with minimal stress. Your coordinator probably won't handle your Mexican auto insurance online details. Be sure to research the best Mexican insurance online as you embark on planning your big day.
Mexican insurance online from MexicanInsuranceStore.com comes with Roadside Assistance and much more!