Mexican insurance online – Safe adventure activities inside Mexico
Although the idea of a jungle zip line tour may seem thrilling, you could get more of a scare than a thrill if your selected adventure is not safe. A tourist in Puerto Vallarta recently went through the scare of a lifetime as her zip line snapped and caused her to plummet 500 feet. Your Mexican insurance online won't cover medical care that might be needed in case of this type of accident, which makes it a wise investment of your time to check out additional coverage for medical needs. If you face a car accident, your selection of the right car insurance for Mexico could make the difference in having your medical costs covered.
Learn more about Mexican insurance online at MexicanInsuranceStore.com.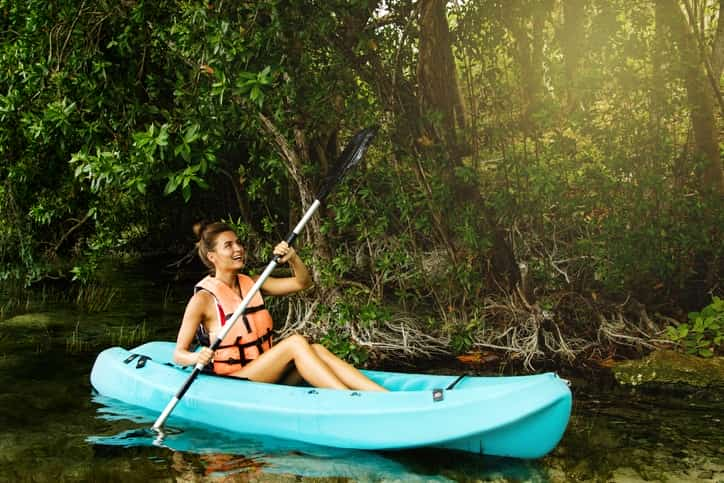 Are adventure activities dangerous?
A zip line accident could happen in any country, which makes it important for you to do some research before you go if you have a zip line course in mind. Even a site that has a great safety record could have an incident, making it important to realize that there are risks involved. Extra protection could be crucial, making it wise to review options such as safety vests and protective helmets. The buddy system is also important. If you have folks along watching out for you, help may be sought quickly in case of an emergency.
Driving emergencies 
Your vehicle can go through an emergency situation in any country as well. You could have a tire blowout or a dead battery at any point on the way. Your emergency can be as simple as locking the keys in the car or as serious as getting stuck in soft dirt on the shoulder of a road. Your car insurance for Mexico provides access to a bilingual hotline that connects you with help as quickly as possible. Pro Tip: Mexican insurance online gives you toll road access, so make sure to purchase car insurance for Mexico beforehand.
What does Mexican insurance online cover?
If your vehicle is disabled, your car insurance for Mexico covers towing to a nearby town for repairs. Be aware that an emergence caused by off-road adventure activity would not fall within the benefits of your Mexican insurance online. In fact, off-road activity violates the terms of your car insurance for Mexico and could cause the cancellation of your policy.
Mexican insurance online at Mexican Insurance Store includes standard Roadside Assistance!