Mexican insurance coverage  – Reviewing Your Cell Plan
The advances in wireless communications over the last decade have been amazing, and the options in services and devices have continued to be exciting on a regular basis. It is hard to imagine living or traveling without these communications devices for not only safety reasons but also because of their usefulness for everything from mapping a destination to tracking your bank balance. You will certainly want to access data as you travel in Mexico, and you can use that data to monitor issues such as your Mexican insurance coverage as you go. You could even buy Mexican car insurance online from your wireless device before you cross the border.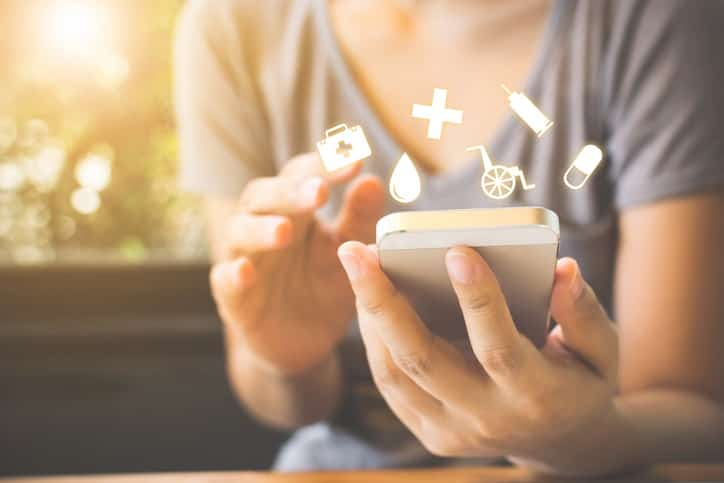 Check Foreign Data Details Before You Travel
As the world becomes more connected through online communications and wireless activity, the major providers have become more generous to those traveling internationally. Many North American providers now offer voice, text, and data that can be used in Canada, the U.S., and Mexico. The terms may vary from one carrier to another, and you might not want to change carriers just because of a short trip. However, you can also investigate pay-as-you-go phones with international coverage in such cases. You might want to add international coverage temporarily if you do not meet the current standards for using these services without extra charge in Mexico. Even if you have used such services in the past, it is always wise to do a cursory review before the next trip to ensure that you clearly understand pricing and terms.
Check Mexican Insurance Coverage Before You Drive in Mexico
Access to your Mexican insurance coverage options has changed significantly in the last decade as well. Online access makes it possible to buy Mexican car insurance online protection for a variety of travel scenarios. It is always wise to review your Mexican insurance coverage protection before you go to ensure that your policy is still effective and that you have sufficient liability limits for the locations you will visit. If you need to make changes or select new Mexican insurance coverage, this can be handled quickly and efficiently from your wireless device or computer.
Mexican insurance coverage and reviewing your cell plan to buy Mexican car insurance online