Just as your home country can have significant differences from region to region, so Mexico is a land of many cultures, foods, and interests. Put your preconceived ideas aside as you travel, and open your eyes and your mind to the rich regional offerings. If you will visit many states, be sure that you also understand the impact of regional differences with Mexican insurance coverage for visitors. The liability limit needed in a serious accident can be very high in a state that tends to have high average wages, and this can affect your Mexico insurance policy exposure as you visit different states. The key is, in what state in Mexico did the car accident occur?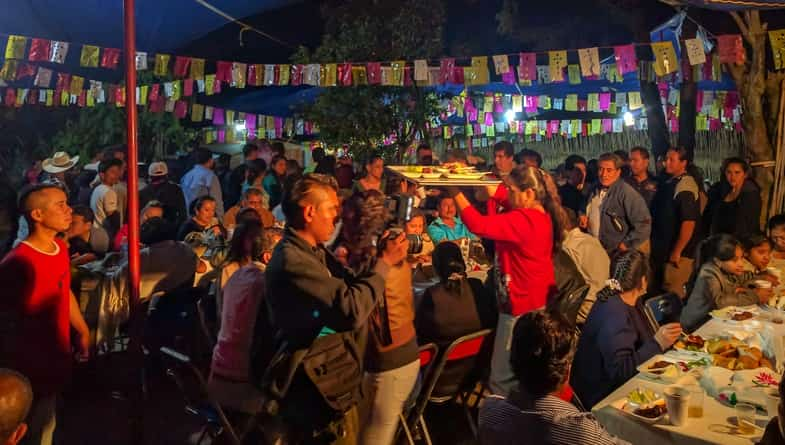 Cuisine, dialect, and activities
In a single Mexican state, you could encounter many different dialects, including indigenous languages spoken by migrants. Baja Norte, for example, has a heavy agricultural influence that draws many indigenous groups from Southern Mexico. Border cities often have many cultures represented from within the nation as well. If you want just a small taste of the variety, you can explore these areas to try various food styles. Average wages vary by state. Sonora, for example, has some of the lowest state averages in the nation. Those in Baja Norte tend to be much higher. If you will simply visit one state during the effective period of your car insurance, you can match your liability limits to recommended amounts for that state.
Road trip advice: Mexican Insurance coverage for visitors gives you toll road access, so make sure to buy Mexico insurance policy before leaving!
You can now buy Mexican Insurance Coverage for Visitors With Your Smartphone!
If you want to experience these foods, language differences, and activities in a more natural setting, you might travel through many states to reach states such as Veracruz, Jalisco, or Oaxaca. In these cases, each state will have different recommended liability limits for your Mexican insurance. As you travel south, you may experience the banana leaf tamales and spicy mole of the Oaxacan people. You may also want to be prepared just in case of a serious accident. The liability limits with your car insurance become most important regarding a fatality accident. In such an incident, your financial damages could be quite high, computed at 5,000 times the state's average daily wage. Invest in the proper level of Mexican insurance coverage for visitors.
Mexico Insurance Policy gives you peace of mind with free Roadside Assistance with every policy!