Although Baja may seem somewhat separate from the rest of Mexico, it provides you with an opportunity to enjoy Mexican culture from all over the mainland. The agricultural interests in many areas make Baja an excellent point for migrants looking for a place to work. At the same time, there are many wonderful tourist destinations that attract foreigners, allowing you to experience some camaraderie with fellow snowbirds. You will want to handle your Mexican car insurance for Canadians prior to entering the country to ensure that you are compliant with driving laws from the start of your adventure. Finding that information about Mexican insurance for Canadians Mexican insurance for Canadians is easily found online. You can buy Mexican auto insurance for Canadians quickly, and you can make online adjustments if needed after your vacation begins.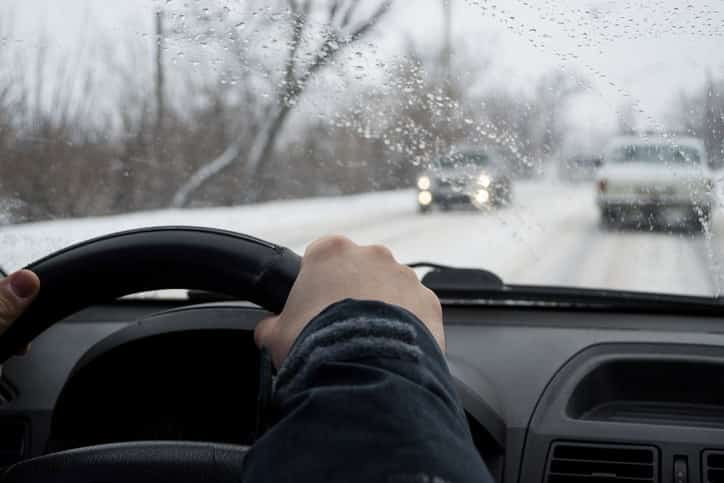 Advantages of a Baja Winter
Your Mexican car insurance for Canadians allows you to get off to a great start as you explore both urban and rural settings throughout the peninsula. You can remain close to the United States border with a rental home in Rosarito or Ensenada, which will provide you with access to attractions on both sides of the border as needed. You might choose a more remote location that provides you with access to both ends of the peninsula. If you will be traveling between Baja Sur and Baja Norte, you will want to be sure that your Mexican insurance for Canadians includes the highest possible liability limits.
Recreational options are abundant, including sporting options like horseback riding and golf, ocean activities, and hiking. You can also explore cultural centers and museums. Baja's wine country is another excellent point of interest. Just be sure that you have good information about reliable Mexican car insurance for Canadians as you prepare to travel from one site to another.
Challenges of Baja Winters
Winters in Baja, particularly in the northern part of the peninsula, can be wet and chilly. If you want to escape the cold weather of Canada, keep in mind that Baja won't be toasty during this season. However, it may be much milder than your typical winter. Select a year of Mexican car insurance for Canadians if you want to catch the area at a warmer time of year.
Mexican car insurance for Canadians by MexicanInsuranceStore includes Roadside Assistance, legal and bail bond throughout Mexico at no additional cost