Mexico auto insurance – Plan a Mexican road trip with Google Maps
Google has certainly changed the way we view the world, and beyond the typical search engine activity, it is possible to access other Google features to plan your next vacation. If you are thinking about a Mexican getaway, you might want to zoom in via Google Maps to view the area you will be driving through. You might even change your decision about where to stay based on what you see. However, be sure you have Mexico auto insurance before you leave. You also want to research car insurance for Mexico as you decide on the best coverage for your trip.
Learn more about Mexico auto insurance at MexicanInsuranceStore.com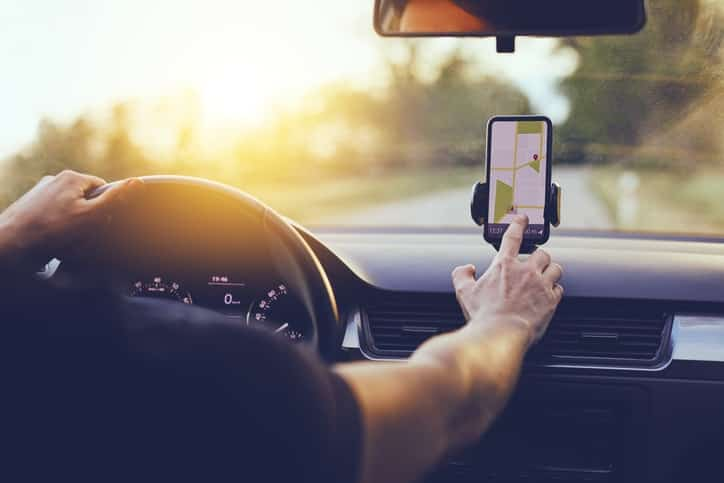 How to zoom in, tune the map and more
A basic search of an area may not provide the in-depth information you need to know whether an area is worth checking out, but a simple zoom on Google Maps can give you a great view of areas that are developed and located conveniently on your route. For example, you might be thinking about a trip to Ensenada in Baja Norte. Puerto Nuevo is a popular tourist stop because of it's excellent lobster. The community is located between the border and Ensenada and has developed into a tourist attraction, constructing hotels and other attractions that invite you to stay for longer.
Pro Tip: Mexico auto insurance is required to use the toll roads. You need a valid car insurance for Mexico policy or you could be fined.
Also check out Primo Tapia, south of Puerto Nuevo. This community also offers a market, restaurants, and potential properties for those seeking a spot for a vacation home. A cursory glance on Google Maps may not provide a full picture of the community, so it's important that you check the community out for yourself. Watch for tourist-friendly stops, so you can ask the locals questions.
Why is having Mexico auto insurance so important?
Exploring a new spot during your trip could expose you to unfamiliar roads and new hazards. Not having car insurance for Mexico is a recipe for disaster, especially if you have an accident involving a pedestrian or if you are part of a fatal collision. Your car insurance for Mexico policy must meet the requirements for liability coverage and must be effective throughout your time driving in the country.
Mexico auto insurance from MexicanInsuranceStore.com includes Roadside Assistance throughout Mexico at no additional charge