Fireworks: Celebrations Mexico Style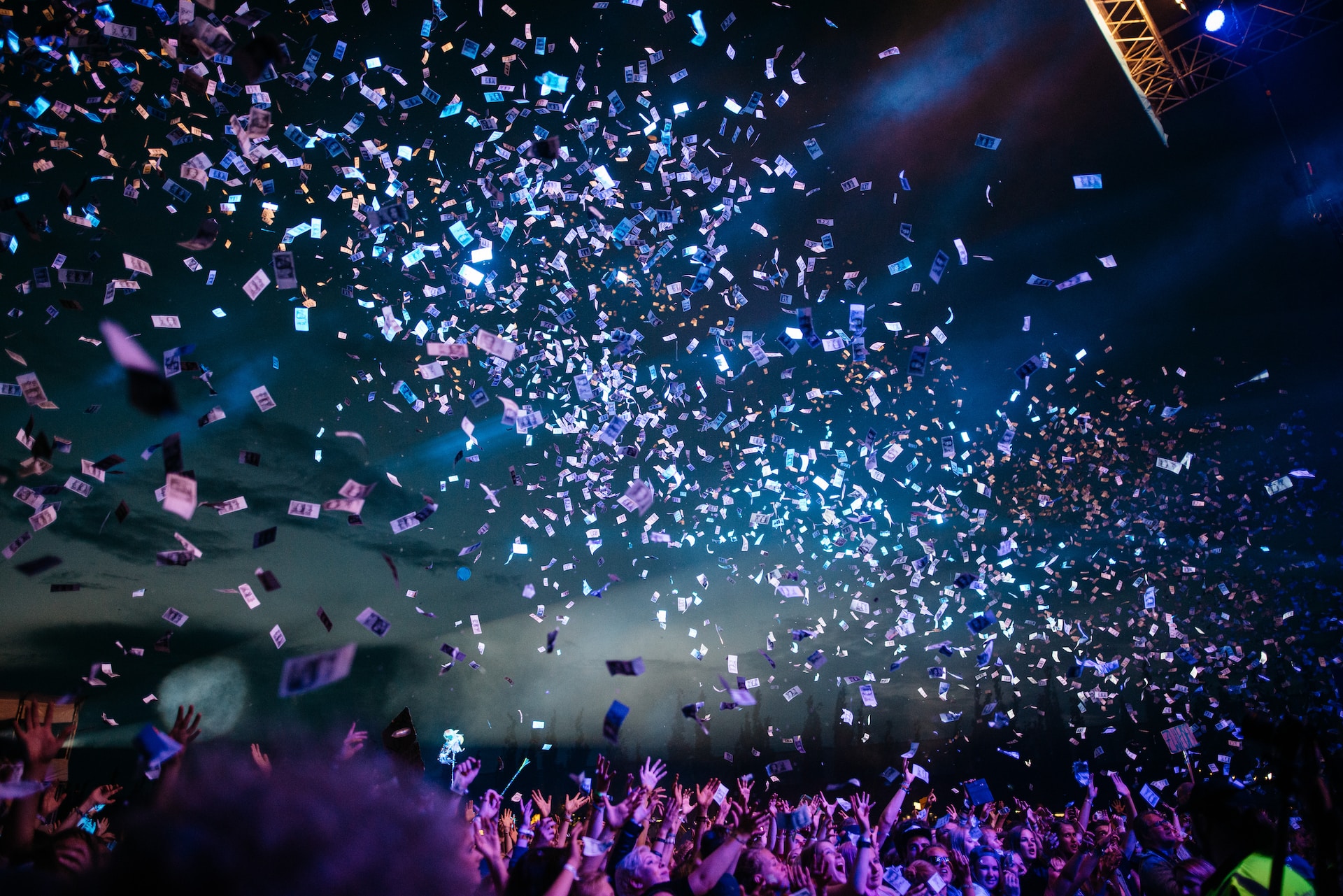 Just like in other parts of the world, fireworks are a popular way to celebrate New Year's Eve in Mexico. Many cities and towns will have official fireworks displays, but it's also common for people to set off their own fireworks in their backyards or in the streets.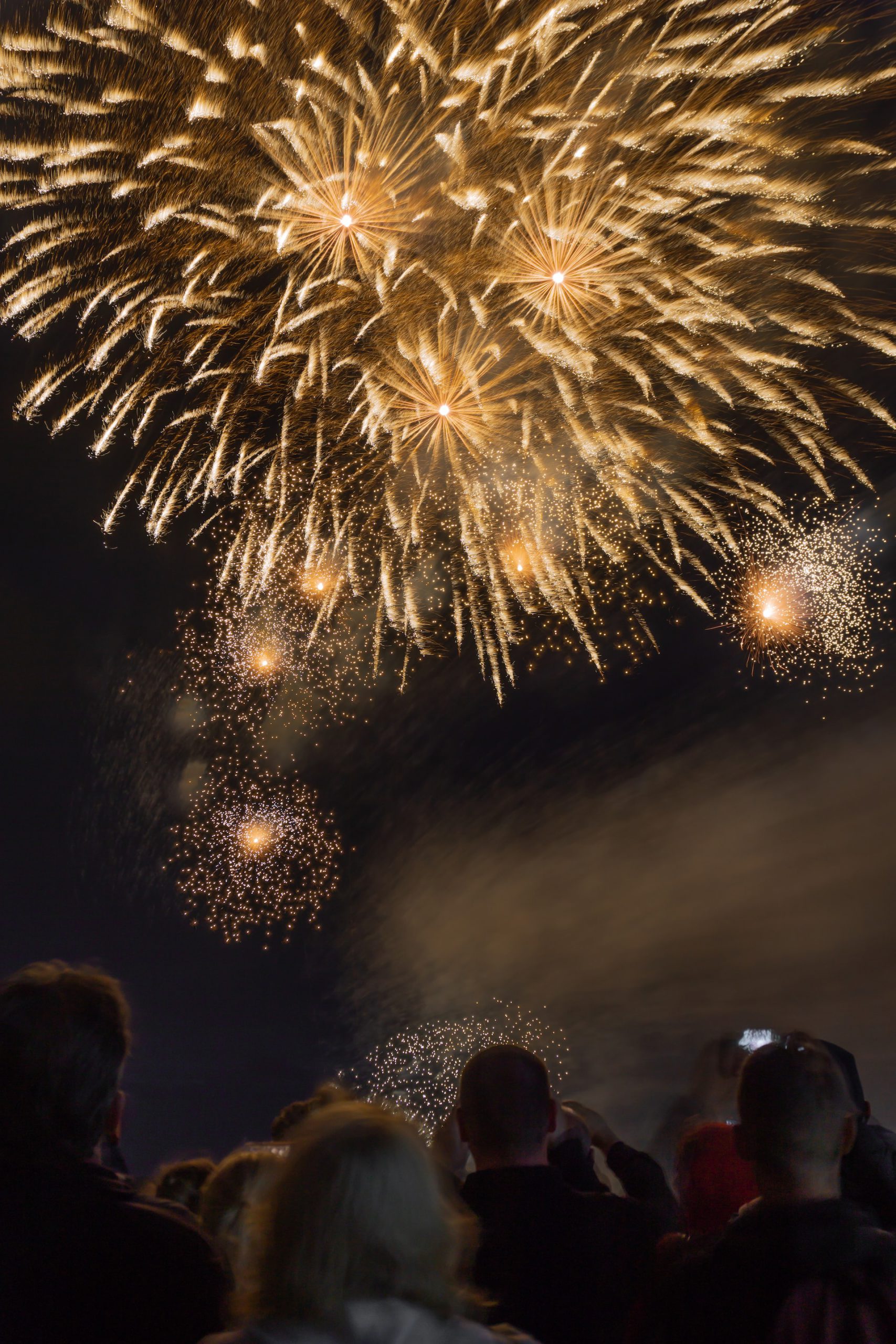 Mexicans love to make noise on New Year's Eve, as it's believed to scare away evil spirits and bring good luck. It's common to use noisemakers, bells, or even pots and pans to make noise at midnight.
Whether you're in Mexico or elsewhere, New Year's Eve is a time to celebrate new beginnings and look forward to the future. So, grab your grapes, put on your red underwear, and make some noise as you ring in the new year Mexican style!