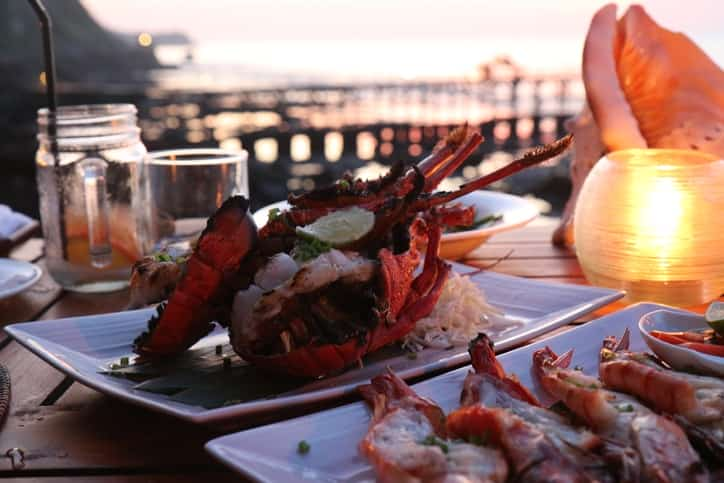 Mexico Insurance Online – Navigating the Mexican border: Top Tips and Information
The first time you cross the border to visit Mexico, you might be a little uncertain as to your expected wait time and route. Similarly, getting back out of the country might seem a bit intimidating due to a lack of familiarity. With practice, your travels in Mexico can become easy and fast, but as you prepare for that first experience, be sure to allow yourself plenty of time. One way to cut time from your trip is to get Mexico insurance online. You need a car insurance for Mexico before you cross the border, and you can handle this need at home so that you can skip the border booth wait.
To learn more about Mexico insurance online, visit MexicanInsuranceStore.com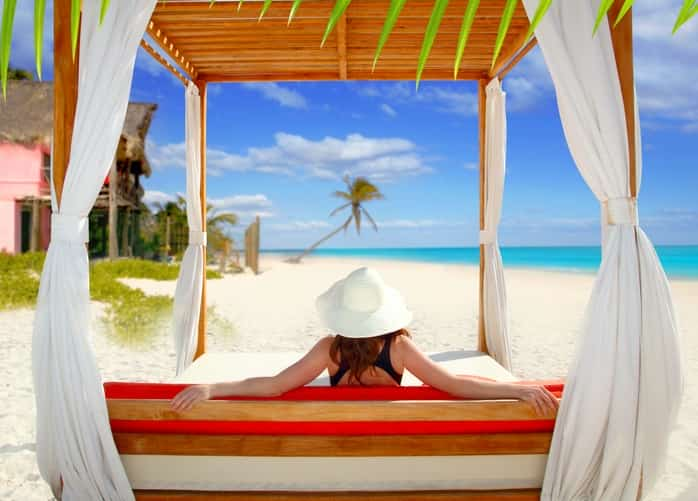 Less activity means less stress
Going into Mexico can be hectic during evening commute times and on weekends. Border cities are great places for U.S. workers to live in because of affordable home pricing and low costs for utilities. This can translate into lots of commuter traffic, which can make it difficult for an end-of-the-day border crossing to occur without a long wait. Early afternoon can still be a little busy, but you probably won't be facing an extended wait at a standstill. If you can travel across during the later part of the morning, you may drive right through without much wait time at all. Weekends are really active due to tourism, making a Friday morning crossing a better choice for a stress-free experience. Keep these same issues in mind for your exit, but consider the commute patterns in terms of locals heading to work on the U.S. side of the border. Road trip tip: Mexico insurance online is required to drive on the toll roads, so pick up car insurance for Mexico ahead of time!
Can my Mexico insurance online help at the border?
Your car insurance for Mexico does include some tourist benefits such as roadside assistance. If you have a breakdown in a border city, you may be able to coordinate towing across the border with your car insurance for Mexico as well. However, you'll have to look beyond your policy for fast border crossing options. There are fast passes and other programs to help frequent travelers navigate this area more quickly. With more experience in traveling across the border, you may become more interested in some of these efficient border crossing solutions.
Mexico insurance online from MexicanInsuranceStore.com includes Roadside Assistance throughout Mexico at no additional charge for your peace of mind!
Mexico Insurance Online – Navigating the Mexican border: Top Tips and Information