People are often surprised that Mexico is more than beaches.
Story by Jim Foreman
When someone mentions Mexico, the first vision that comes to mind for most people is the incredible beaches. 
It's true! Mexico has some of the planet's best and most idyllic beaches. From the "Air-Conditioned" sand of Cancun to the perfect year-round weather of Ensenada, it takes no effort to imagine your favorite.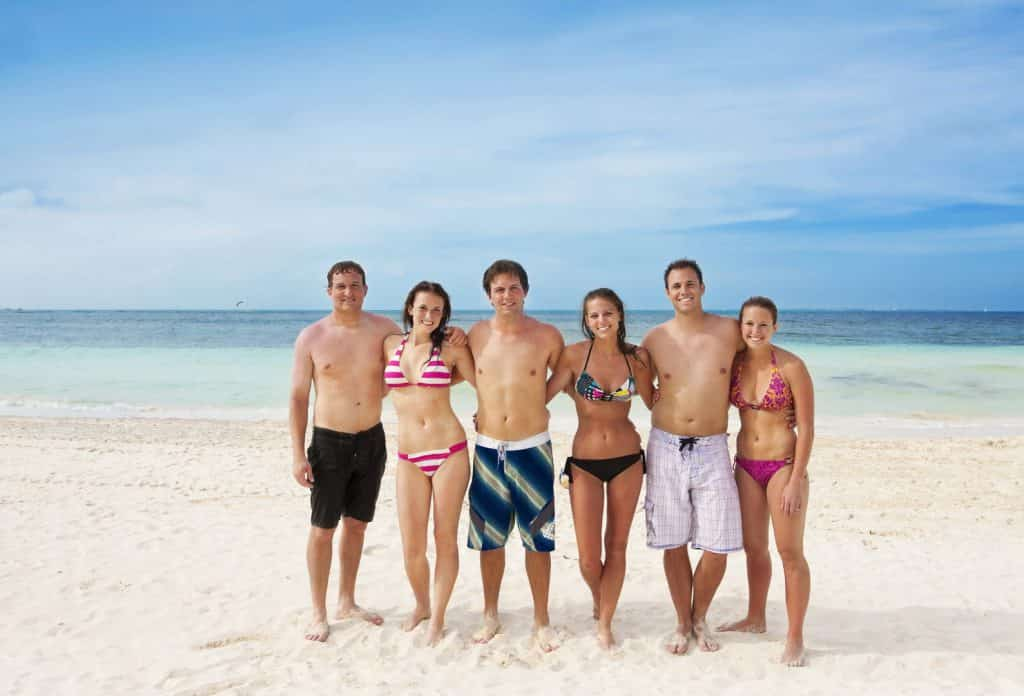 Curiously, many travelers to Mexico don't know about the country. 
So, you may ask, "OK, where else should I go in Mexico?" The answer largely depends on what you like to do.
Off-Road Antics
Each year, the USA restricts more land for off-highway use. Unfortunately, misguided policies driven by feelings rather than facts or reality have led to the closures of many popular US-based off-highway trails. 
Fortunately, Baja California has many thousands of square miles off-highway roads to roam. So whether one is a casual explorer or a die-hard rock crawler, the entire length of Baja, both north and south, is your playground. Remember you need a Mexican car insurance policy for on-road travel, but it won't protect you off-road.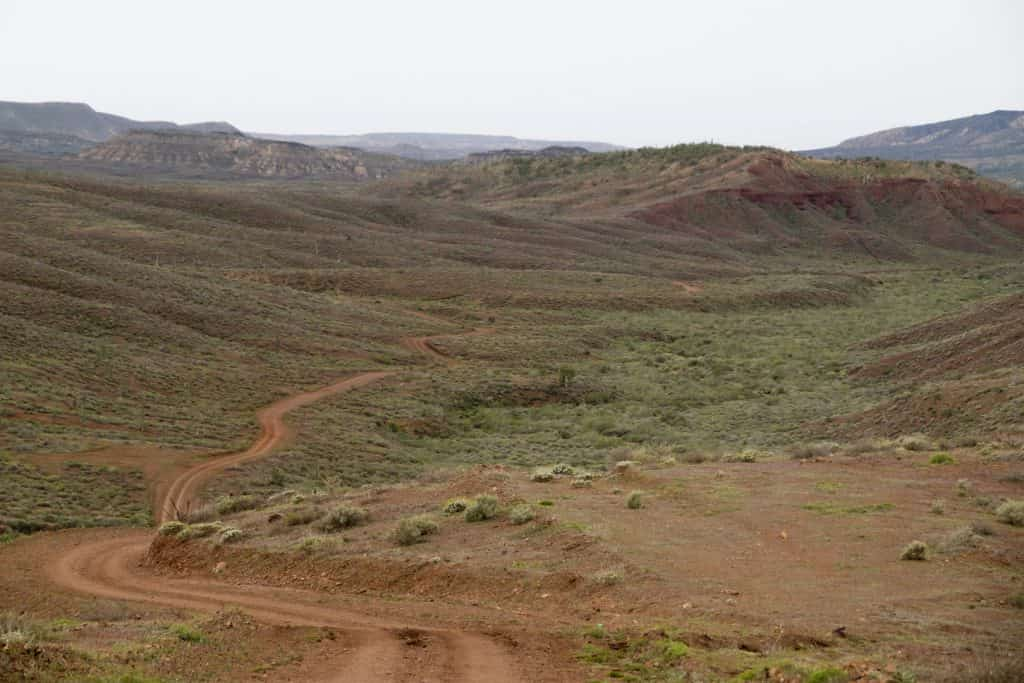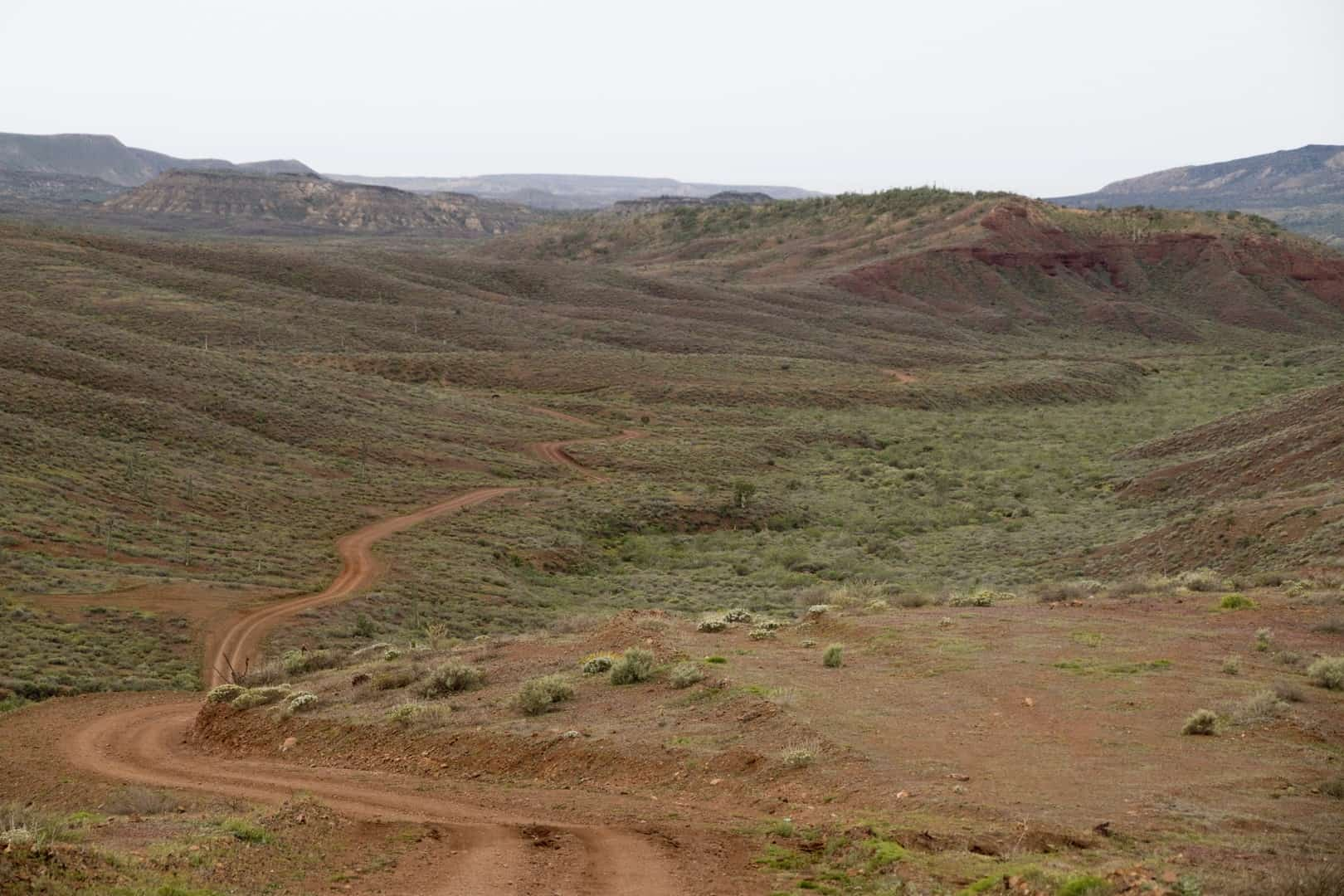 You can follow the trail of either the Baja 1000 or Baja 500 or base yourself in a town for day trips. It doesn't matter if you're on a dirt bike, quad, SxS, adventure bike, 4×4 truck, or desert racer; there is something for you.
Some favorite destinations for off-road travel include San Felipe, San Quentin (Old Mill), El Rosario (Mama Espinoza's), Cataviña, Camalu, San Ignacio, or any of the dozens of destinations that off-roaders call heaven.
If your idea of Off-Road is hiking or mountain biking, "Parque Nacional Constitucion de 1857," due east of Ensenada, is a beautiful destination. Further south, "Parque Nacional Sierra de San Pedro Martir" offers stunning landscapes and spectacular vistas.
Regardless of your adventure, Baja is safe, fun, pristine, and open.
Visit New Spain's Colonial Cities
Many people based in the western United States think places dating back to the 1800s are old. However, in Mexico, many cities date to the early 1600s and even earlier. These older buildings are due to Spain colonizing Mexico. Therefore, visiting one of these wonderfully preserved colonial cities is like taking a visit to Spain.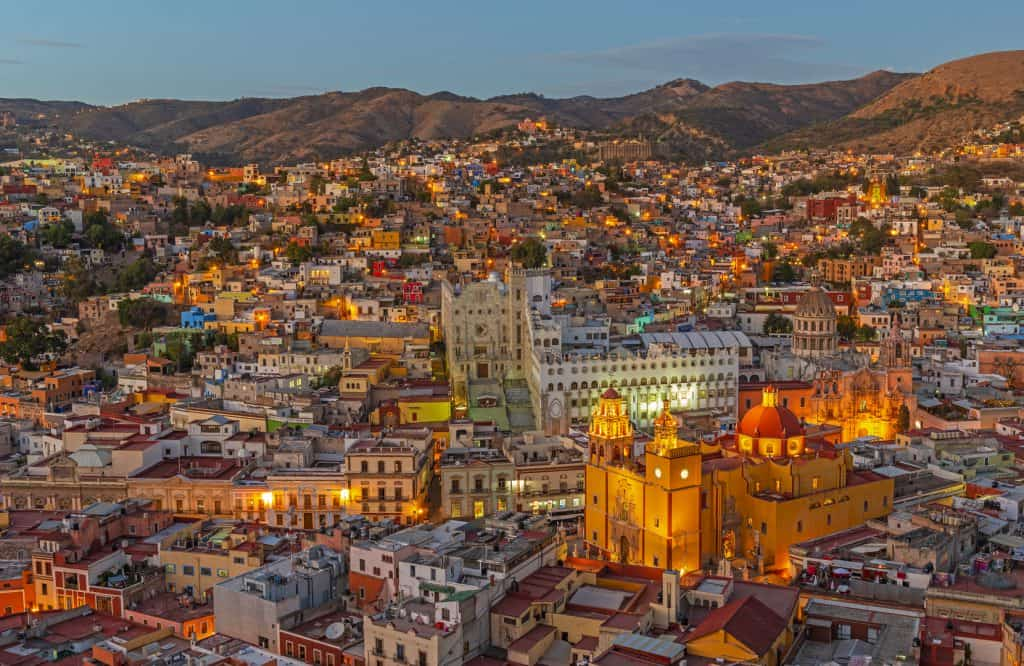 Guanajuato
Founded in 1559, the city of Guanajuato was New Spain's second most important city. It is notable for its beauty, history, universities, culture, and Don Quixote. Though Miguel Cervantes never crossed the Atlantic to the new world, he would have felt right at home in Guanajuato. Guanajuato is often and accurately compared to the city of Toledo in Spain. Guanajuato widely celebrates the Spanish author Cervantes. The city hosts a three-week Festival Internacional Cervantino celebrated throughout most of October. Guanajuato is also Mexico's most acclaimed artist, Diego Rivera's birthplace. 
Guanajuato is very walkable, with sights and history around every corner. Spend several days in Guanajuato. No matter how long you stay, it won't be enough.
A Mexican car insurance policy from Mexican Insurance Store comes with roadside assistance at no additional charge.
Zacatecas
Another delightful city to visit is Zacatecas. This historic mining town is lovely and fun-filled and covered with a natural feature called La Bufa.  Zacatecas was a key silver mining city in New Spain. Today, one should visit sections of the Roman-style aqueduct and Mexico's first bull-fighting ring. Although no longer used for bullfights, the arena hosts essential public and private functions.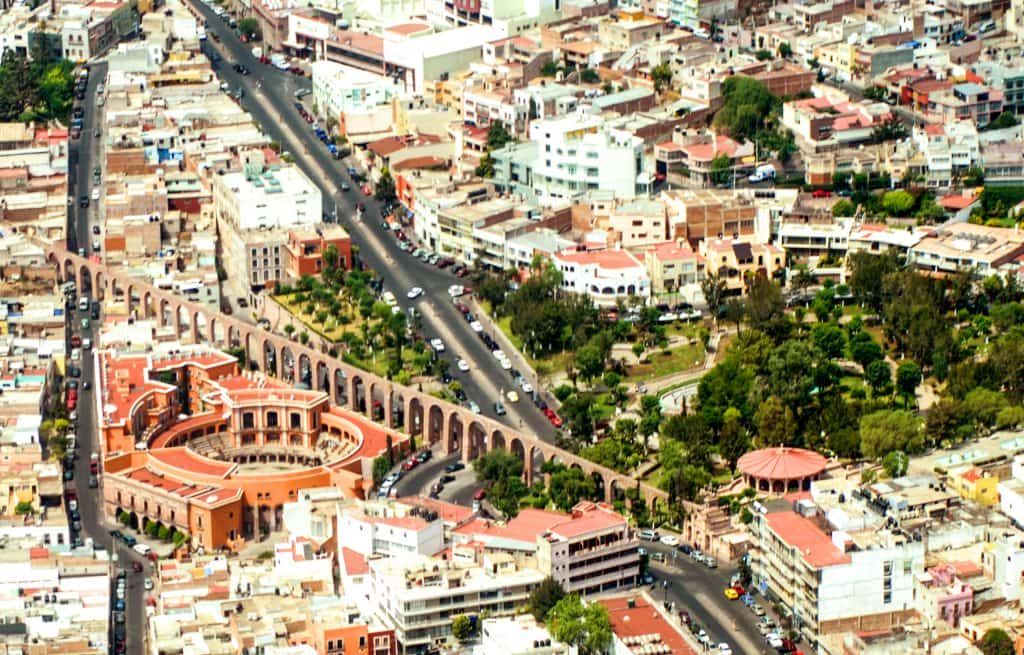 At the top of La Bufa is a spectacular view of the city, along with a giant statue of Poncho Villa. A convent sits at the top along with the boarding location for the Teleferrico. The Teleferrico is a cable car that runs from the top of La Bufa to the city center and the mining museum.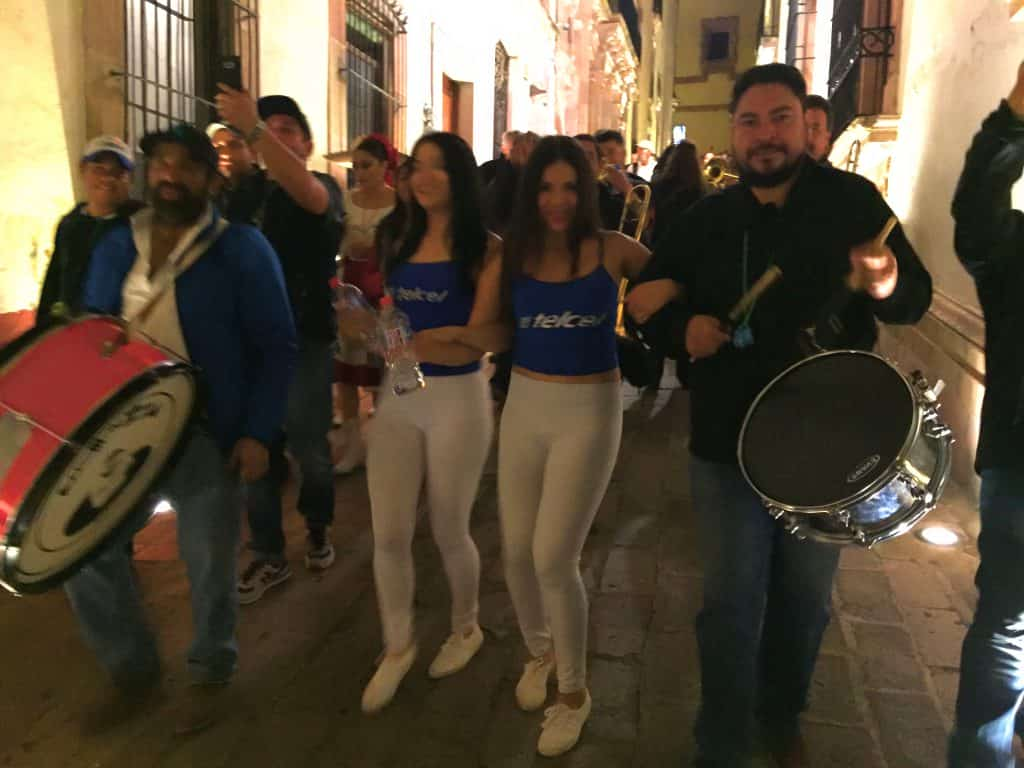 Zacatecas also features a unique and wonderful celebration known as Callejoneadas. The Callejoneadas are a walking parade during the evening led by a loud and festive band. People join in the parade with little clay cups to enjoy a shot of cheap mescal along the way. These parades end at different locations throughout the Centro. Sometimes a private event, but more often, it's in one of the many plazas with music, food, and drinks on hand. These traditional parades happen every Thursday, Friday, and Saturday evening.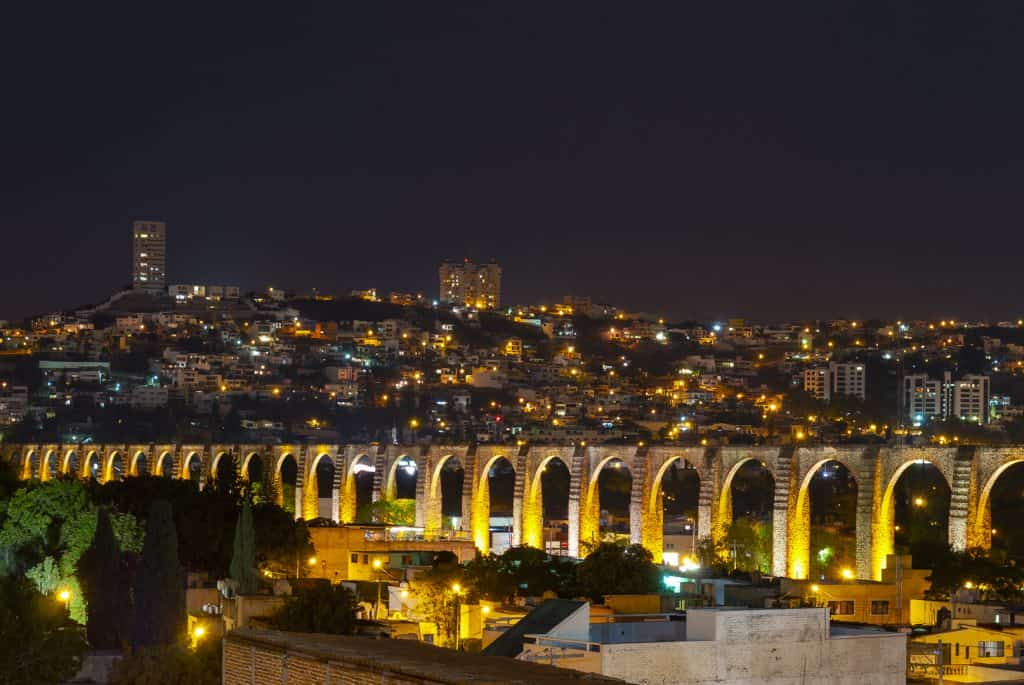 Querétaro
Querétaro makes up a trifecta of spectacular colonial cities. Most people unfamiliar with the pronunciation get the name wrong. (pronounced Keh-REH-tah-row)  Always look for the accent mark. 
Querétaro is Mexico's second most prosperous city, following Monterrey. Officially known as Santiago de Querétaro, the town is the gateway to the Sierra Gorda mountains. It's also home to many of the top universities in Mexico. Loaded with culture, beauty, and history, the opportunity to visit is a priority. A favorite place for locals and visitors alike is the Plaza de Armas. Many of the best restaurants and bars are located here.
During the day, a stroll through the many city gardens offers a safe tree-covered break from a day's activities.
Mexico has dozens of fantastic colonial cities. Highlighted here are three of the best examples.
Pre-Historic Wonders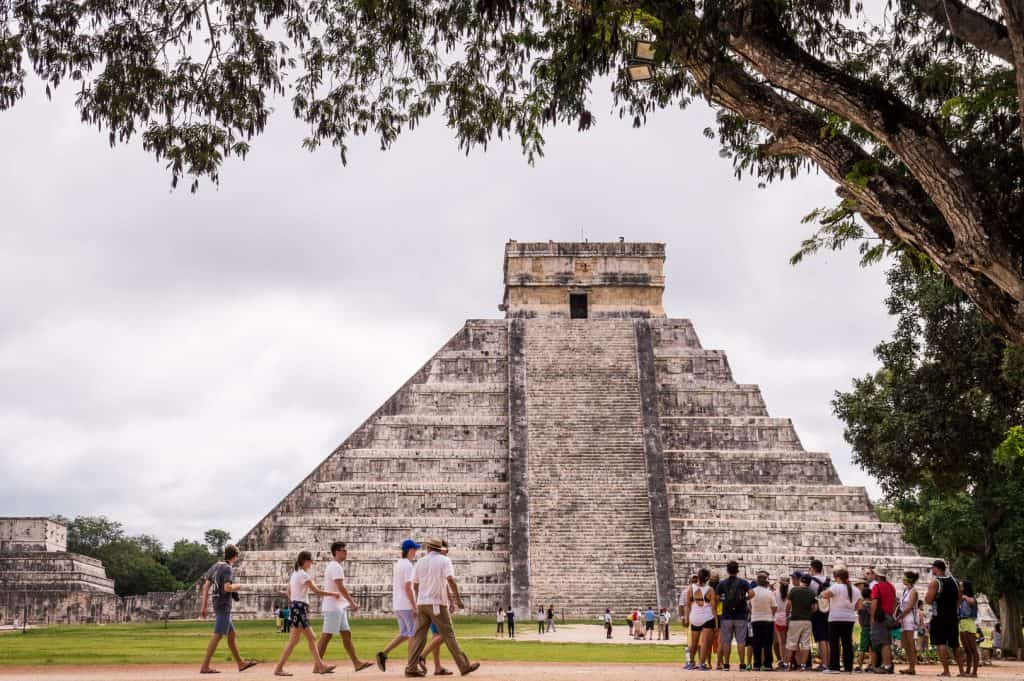 Mexico is also home to many pre-colonial and pre-historic wonders. Most people know that Mexico was the home to the mighty Aztec and Mayan peoples. Beyond these two nations, hundreds of indigenous cultures thrived in Mexico. We know this from the countless ruins left to us and those discovered all the time. 
Mayan Archeology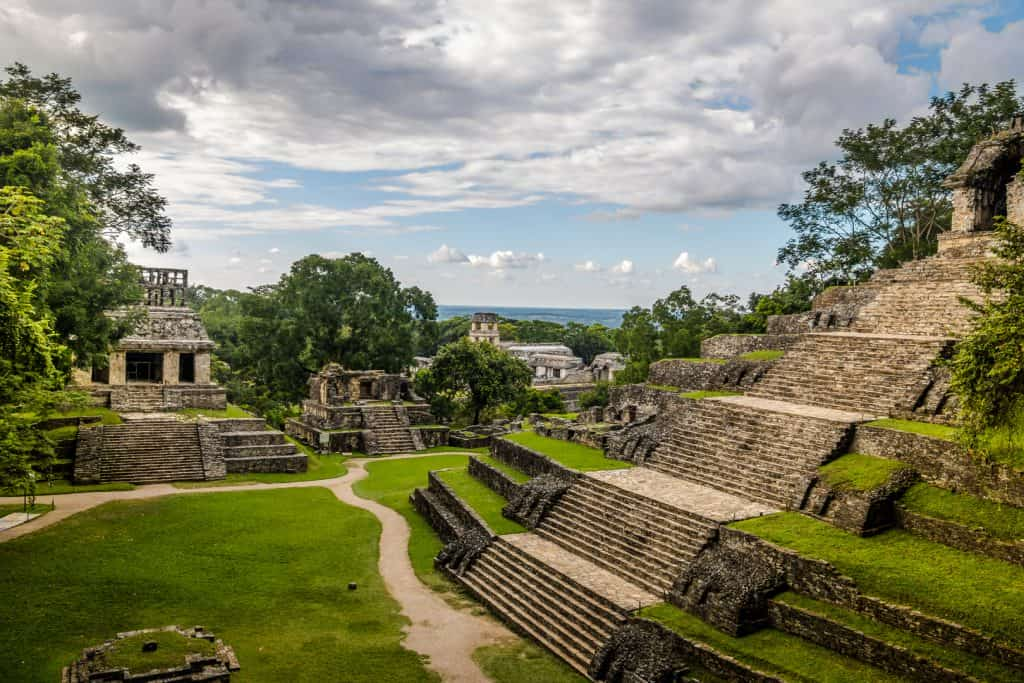 Fortunately, many of these sights are easy and rewarding to experience. Most visitors can quickly name the Mayan pyramid of Chichen Itza in Yucatan. The peninsula is also home to many sites, including Tulum, on the coast. Lesser-known sites, including Coba, Palenque, Calakmul, Edzna, and Ek Balam, also are worth visiting. Many people wrongly believe Mayans to be wiped out. Though the empire is long gone, over seven million people live by the traditions and speak the Mayan language. These sites can be easily reached by car or a tour group. Going on your own is much better than arriving in hordes with dozens of other coach buses full of visitors for the more popular sites.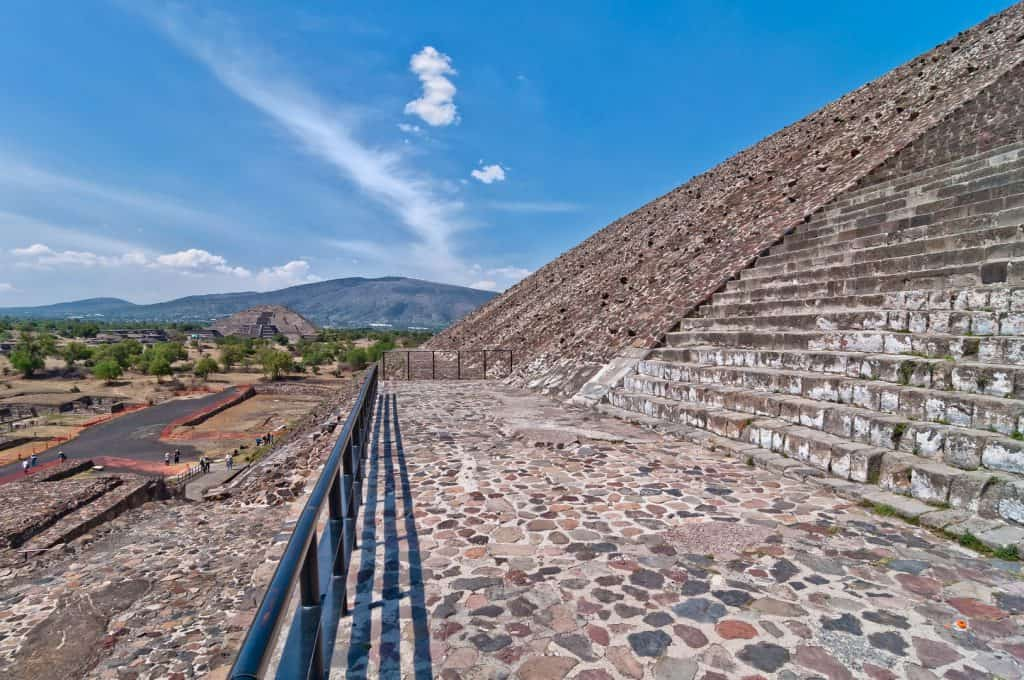 Aztec Archeology
If Aztec history is more to your liking, look no further than Mexico City. The Capitol is built on top of the ruins that once formed part of the principal Aztec city, Tenochtitlan. The ruins are easily accessible and must be visited. Templo Mayor is found adjacent to the zocalo in the Capitol and is a memorable visit. Just outside of Mexico City, you can experience Teotihuacan. It's the most important pre-Columbian site in North America. Tenayuca, located in San Bartolo, also shouldn't be missed. Discovered in 1925, the name translates to Walled Place. 
Though much smaller, another important Aztec destination is Tepozteco, located in Morelos. The site features a temple dedicated to the god of Pulque. Pulque, you might ask, is an alcoholic drink made from the fermented sap of the maguey plant. The glass features a milky unfiltered consistency with a taste of sour yeast and is making a surprising comeback in many parts of Mexico.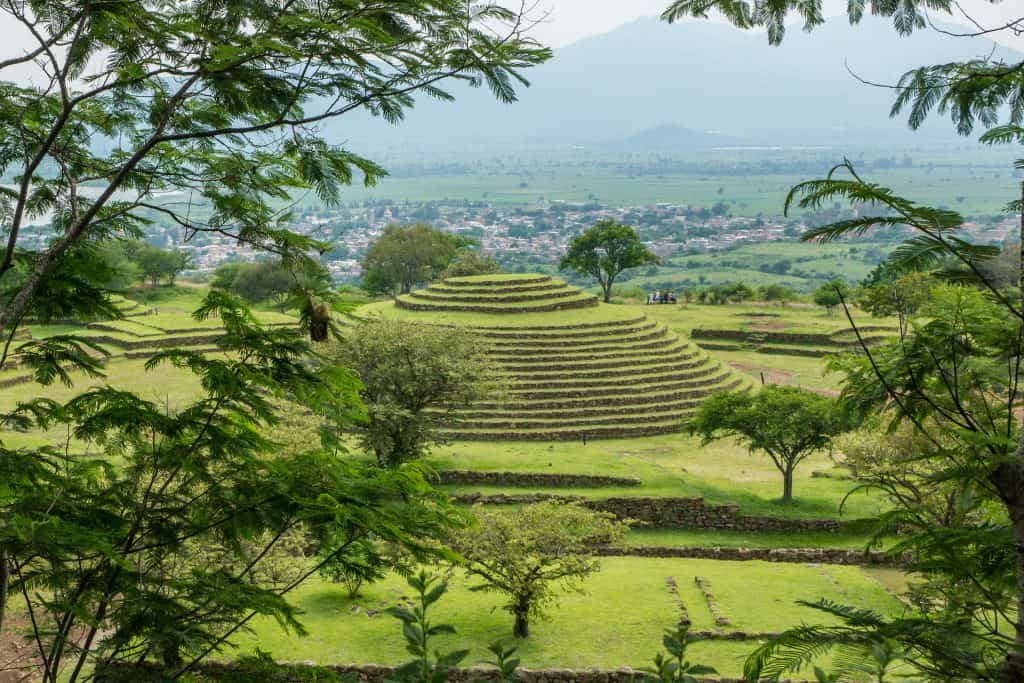 If you're looking for a site off the beaten path, visit Los Guachimontones, about 25 miles east of Guadalajara. These pyramids are unique as they are round. Except for a small pyramid in Mexico City, these are the only known round pyramids in the world. This site is a UNESCO World Heritage Site with outstanding interpreters who offer insight and a glimpse into the lives of those living here two thousand years ago.
Destinations Aplenty
Mexico remains a vibrant destination whether you choose an off-road, colonial, archeological, or beach trip.   It is straightforward to travel on your own by driving, so long as you adhere to sensible safety guidelines and purchase quality Mexican car insurance.    Some simple rules include not traveling at night or straying off into unknown regions without an invitation or recommendation. Travel with respect and an open mind.   Keep all this in mind, and you will have a rewarding and memorable experience.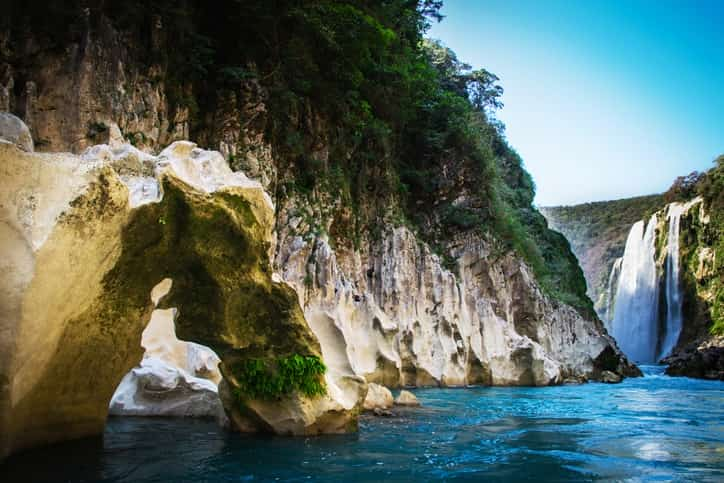 Jim Foreman is the owner and operator of Authentic Moto Travels. He leads groups of riders throughout all Mexico on Motorcycles. Annually, Jim travels over 20,000Km throughout Mexico. Jim also writes travel articles for numerous magazines and online publications worldwide, including Mexican car insurance policy recommendations for those driving in Mexico.