Mexican insurance for tourists – Money matters for Mexico travelers
You might not think of your Mexican insurance for tourists as a serious money matter as you prepare for vacation. However, the wrong Mexico auto insurance could result in serious financial problems if you have a driving emergency or an accident. If you are concerned with the cost of coverage, you can do some comparisons online to ensure that you understand not only the cost but also the benefits. Additionally, you can verify the liability requirements for your travel plans based on the states that you expect to visit during your trip.
Learn more about Mexican insurance for tourists at MexicanInsuranceStore.com.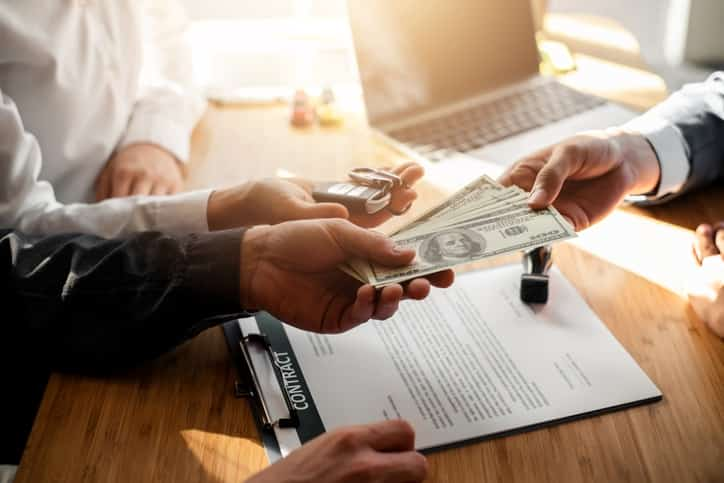 Money Issues in Addition to Mexican Auto Insurance with MexicanInsuranceStore.com
One of the most important thoughts related to money as you visit Mexico will be deciding on how much currency to carry. In border cities, you can typically spend U.S. dollars rather easily. However, spending dollars in a shop may cause you to be short-changed to some degree. The current exchange rate hovers near 18 pesos per U.S. dollar, which means that you need to do a bit of quick arithmetic when selecting items priced in pesos. You may also find pricing in dollars in tourist areas. While some merchants won't haggle, others may be willing to adjust based on the currency you use.
If you will travel in more remote areas away from the border, you might be better off in exchanging your dollars for pesos at a bank or caseta de cambio. You are more likely to get a fair trade for your dollars, and your payments in shops will be more precise. You can also often withdraw pesos by using ATMs at Mexican banks or in convenience stores. However, you may face high foreign transaction fees in some such instances. You also may have to wait a couple of days to know the exact amount of dollars subtracted from your account. Take your credit card, but leave the debit card at home.
Important tip: Mexican insurance for tourists lets you drive the toll roads, so secure Mexico auto insurance before taking off!
So now you have Mexican insurance for tourists. What about on the road changes?
If you need to buy more Mexico auto insurance while traveling, you could stop at an Internet café to handle the transaction. Remember to treat the computer as a public resource as you protect your login information.
Mexican insurance for tourists from MexicanInsuranceStore includes Roadside Assistance for peace of mind!