Mexico Insurance – Ready For the Border? Guide to Customs Information

Although you might not try to import massive quantities of food like an individual whose 450 pork tamales were seized at LAX, you should be prepared to explain what you have as you enter or exit Mexico. This news report might seem amusing, but you won't be amused if you have border authorities seizing your belongings. Your Mexico insurance online won't do much to help you through the border, but if you are in an accident, your Mexican car insurance instructions may keep you out of trouble so you can return home.
Learn more about Mexico insurance online at MexicanInsuranceStore.com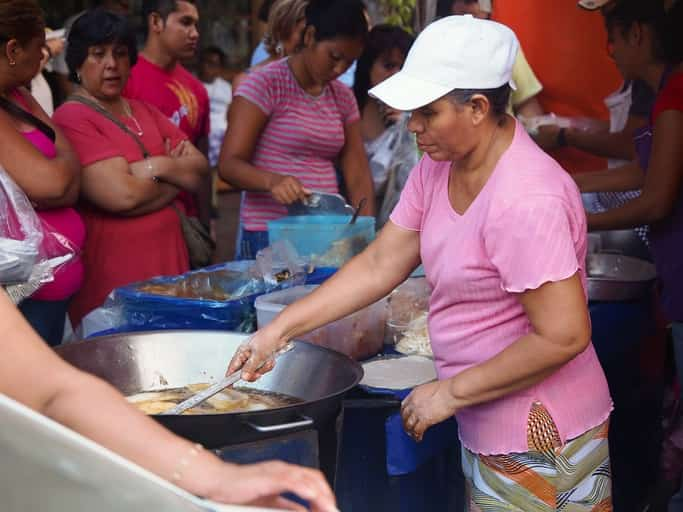 What's wrong with pork?
According to news about the airport incident, the passenger in question was transporting pork tamales, and pork is among items that are prohibited for importation in accordance with customs regulations. In fact, the report indicates that foreign meat products like pork can be contaminated by serious diseases. Recent examples include bird flu, swine fever, and mad cow disease. Information indicates that tamales in quantity would have been acceptable if there weren't any meat.
Monitoring at borders
As you enter Mexico, authorities may ask to see travel documents. This is being more consistently enforced at pedestrian crossings, but resources are too limited for consistent evaluation of automobile tourists. Although you might not be stopped, you should be prepared just in case, ready to show your passport, Mexican car insurance and tourist permit. If you don't have a tourist permit, you can obtain one just after entering the country.  It is basic, and your permit is valid for six months. Road trip tip: Mexico insurance is now mandatory, so remember to select Mexican car insurance before leaving!
As you leave Mexico, evaluation of your travel documents is more extensive, especially if you are not a frequent visitor to Mexico. You will be asked about whether you need to declare any items in most cases. You may also be asked about your activities in the country.
Monitoring Your Mexico insurance

If you obtain long-term Mexican car insurance, you will want to review your coverage before each trip to ensure that major changes have not occurred. Your coverage provider may also email you to alert you to any major changes in Mexican law that might affect your policy needs.
Mexico insurance from Mexican Insurance Store.com comes with Roadside Assistance for peace of mind!